SUPER SUPPER FOR PARENTS
September 2nd - October 21st
Thursdays from 6:00pm - 7:00pm
Classes will be held at The Lorenzo Carmon in Tarboro, at 201 St. Andrews. There is also a virtual option for those who would like to take the classes via Zoom.
The Edgecombe County Expanded Food and Nutrition Education Program is implementing a series of 8 cooking classes live in person and via Zoom. You must attend at least 6 of the 8 classes in the series. This program helps limited resource families with children learn how to eat healthier, improve cooking skills, and save money on groceries.
How to Sign Up
You must register in advance at the Y's Front Desk or online. If you choose to take the classes online, the Zoom links will be e-mailed to you in advance of each class.
How to Get Your Food Bags
All class participants will get a produce box that includes ingredients from that week's recipe. In-person participants can pick up their boxes at class and virtual participants can pick up their boxes from the Y on Friday mornings after class. Your BOX will contain some (but not all) of the ingredients included in the recipe that is demonstrated in your class each week.
For more information or questions please email our Senior Engagement Director, Liz Lord, at llord@rmymca.org.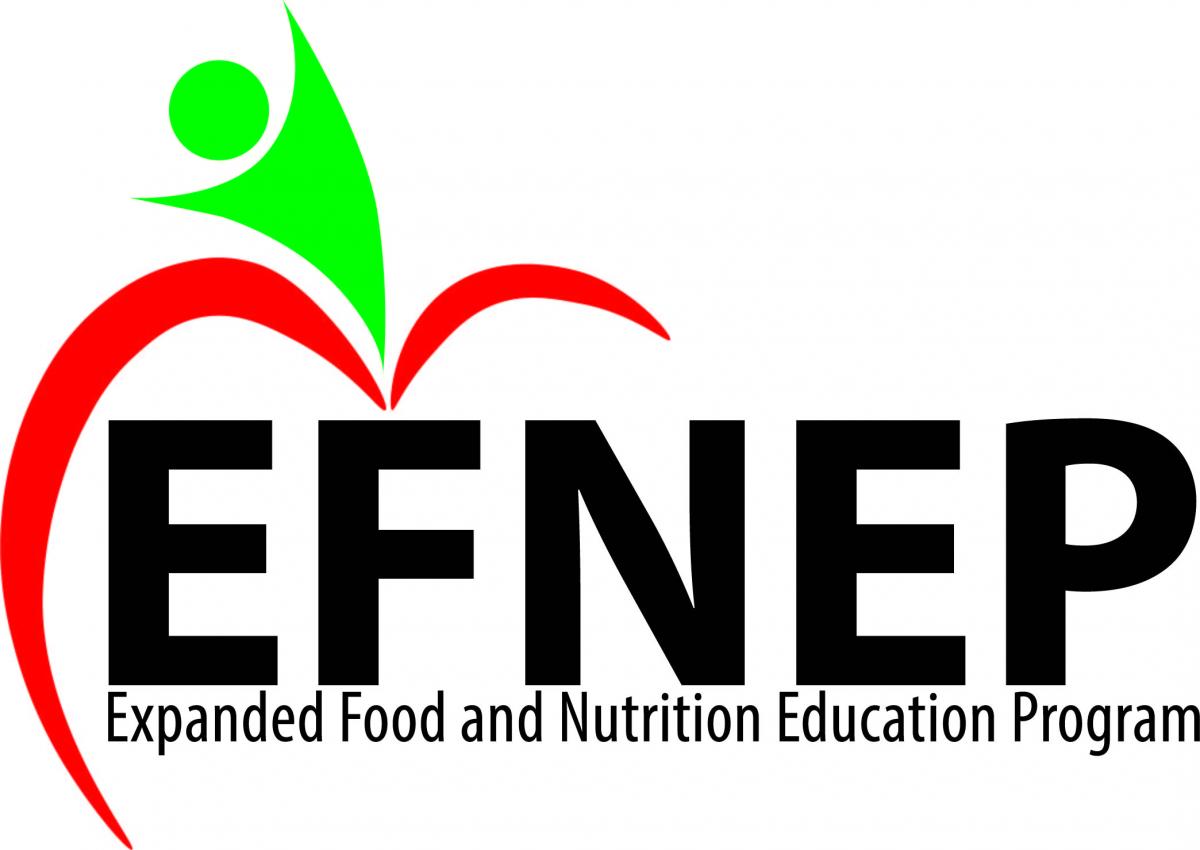 Virtual Cooking Program Flyer & Registration Form