POWER LUNCH FOR PARENTS
February 9th - March 30th
Tuesdays from 12:30pm -1:30pm
The Edgecombe County Expanded Food and Nutrition Education Program is implementing a series of 7 virtual cooking classes online via Zoom. You must attend at least 6 of the 7 classes in the series. This program helps limited resource families with children learn how to eat healthier, improve cooking skills, and save money on groceries.
How to Sign Up
You must register in advance at the Y's Front Desk or online. The first 26 people to register will also receive a free Community Supported Donation Box from Ripe Revival if they would like one. Zoom links will be e-mailed to you in advance of each class.
How to Get Your Food Boxes
To pick up your weekly food box, you will drive through the Y parking lot between 4-8 p.m. on Mondays. Your box will contain some (but not all) of the ingredients included in the recipe that will be demonstrated in your classes on Tuesdays.
For more information or questions please email our Senior Engagement Director, Liz Lord, at llord@rmymca.org.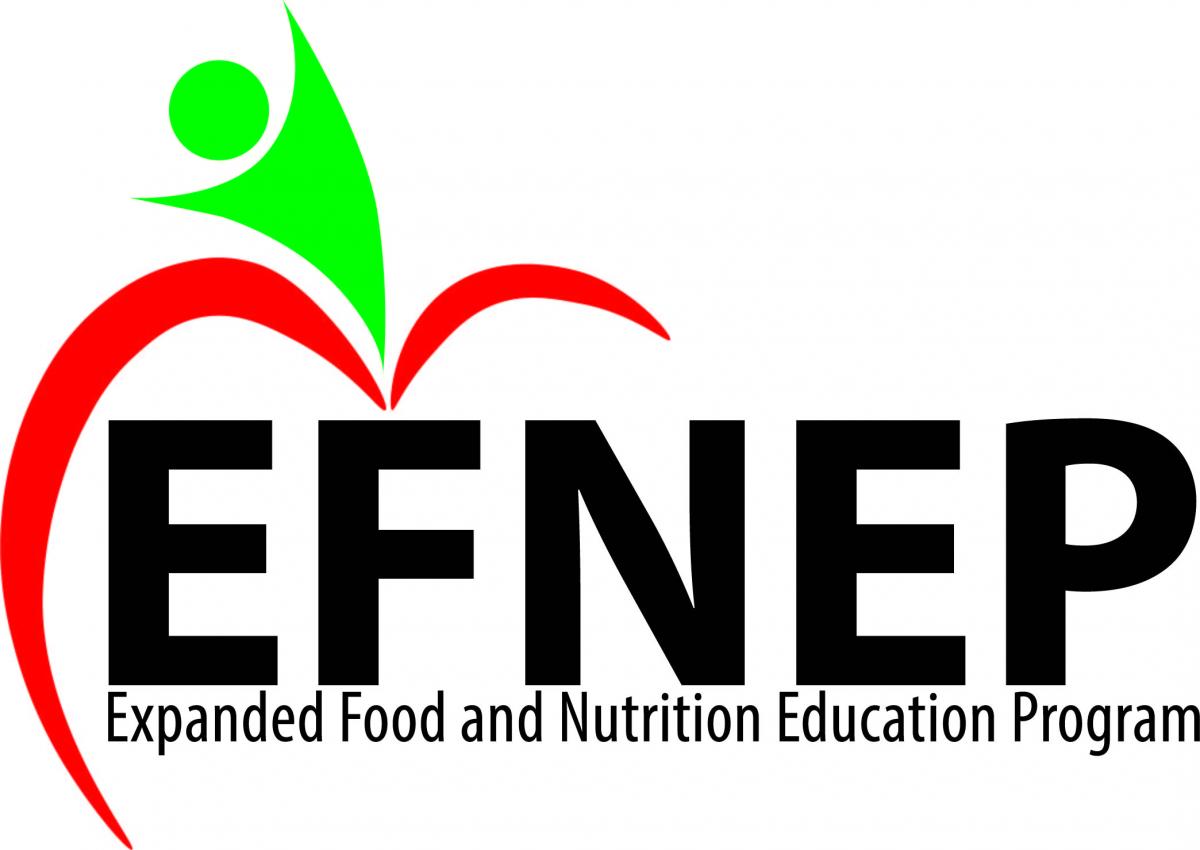 Virtual Cooking Program Flyer & Registration Form