BETTER FOR YOU!
We are excited to share that our Facility Renovations scheduled for May are now underway during our facility shut down for COVID-19. We are working safely, diligently and pro-actively for you during this time. Once we are ready to open back up again, you will be entering your YMCA with: A New Pool Deck, Re-finished Basketball/Pickleball/Volleyball Courts, Renovated Child Watch Area, Deep Cleaned, Sanitized Facility, Cleaned & Waxed Floors, and Fresh Paint! This means will not have to undergo our shut down planned for May.
All work underway right now is being done within all safety guidelines recommended by the state and health experts.
Our pool deck renovations have been grant funded through the Rocky Mount Community Foundation and The Cannon Foundation.
CLICK HERE TO VIEW OUR FACILITY RENOVATIONS VIDEO!
New Misting Station!
7.2.2020
Members can use this to stay cool while participating in outdoor Y activities!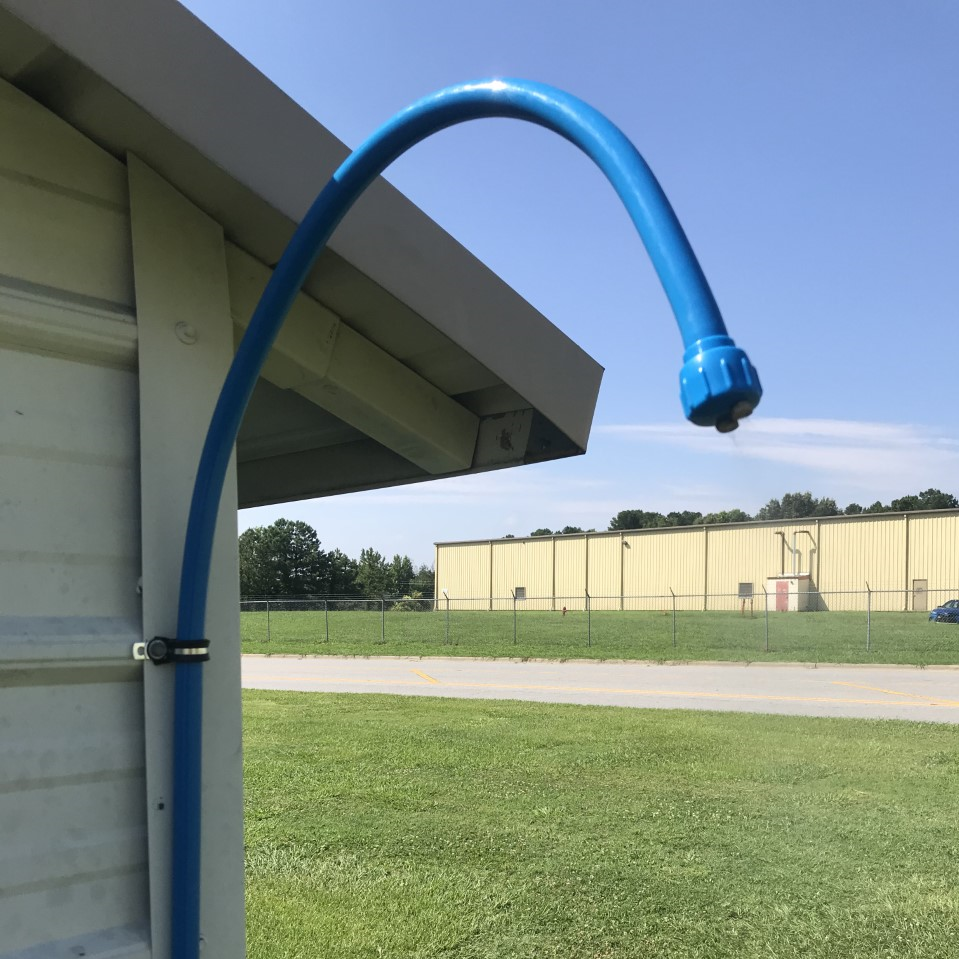 Pool Deck Renovations
4.16.2020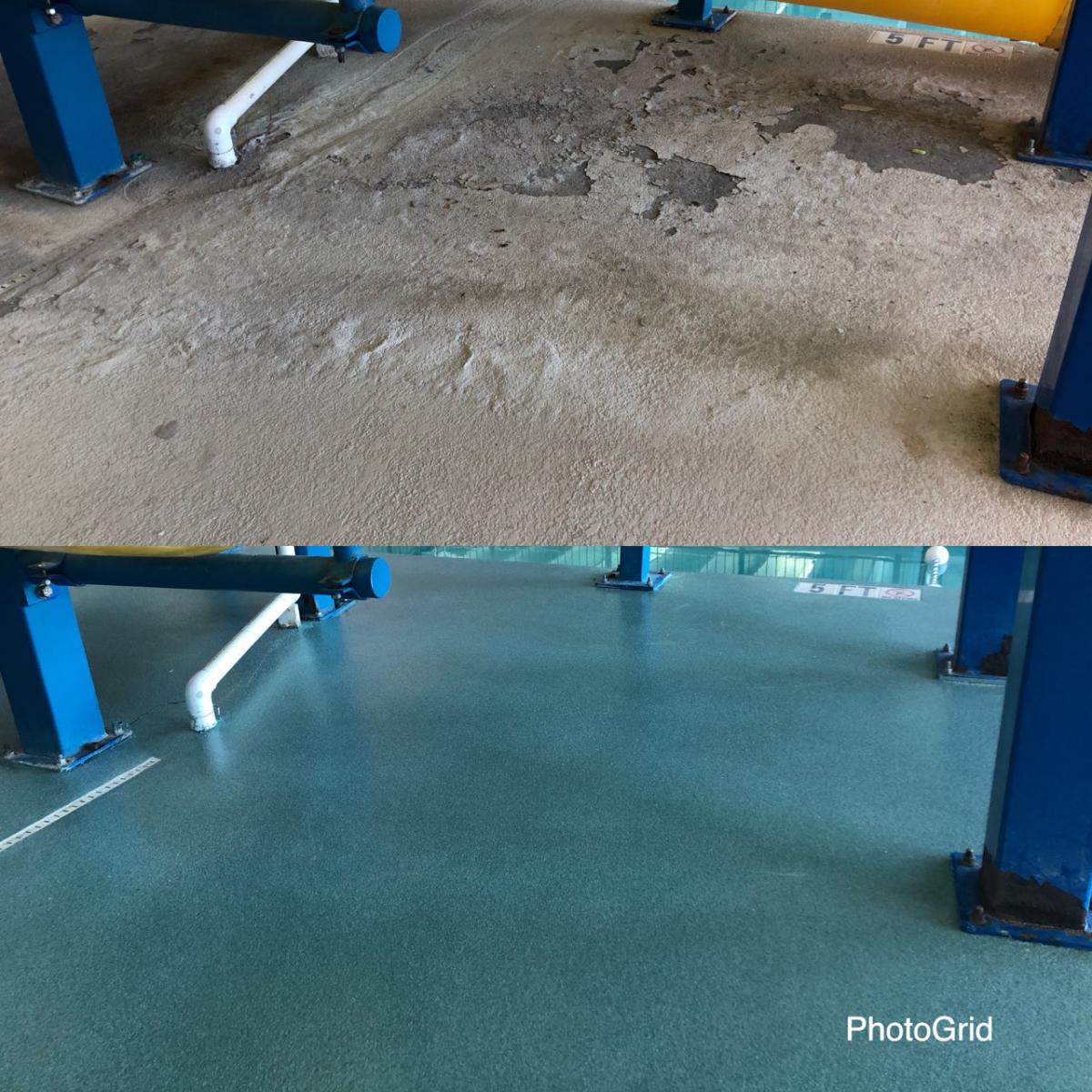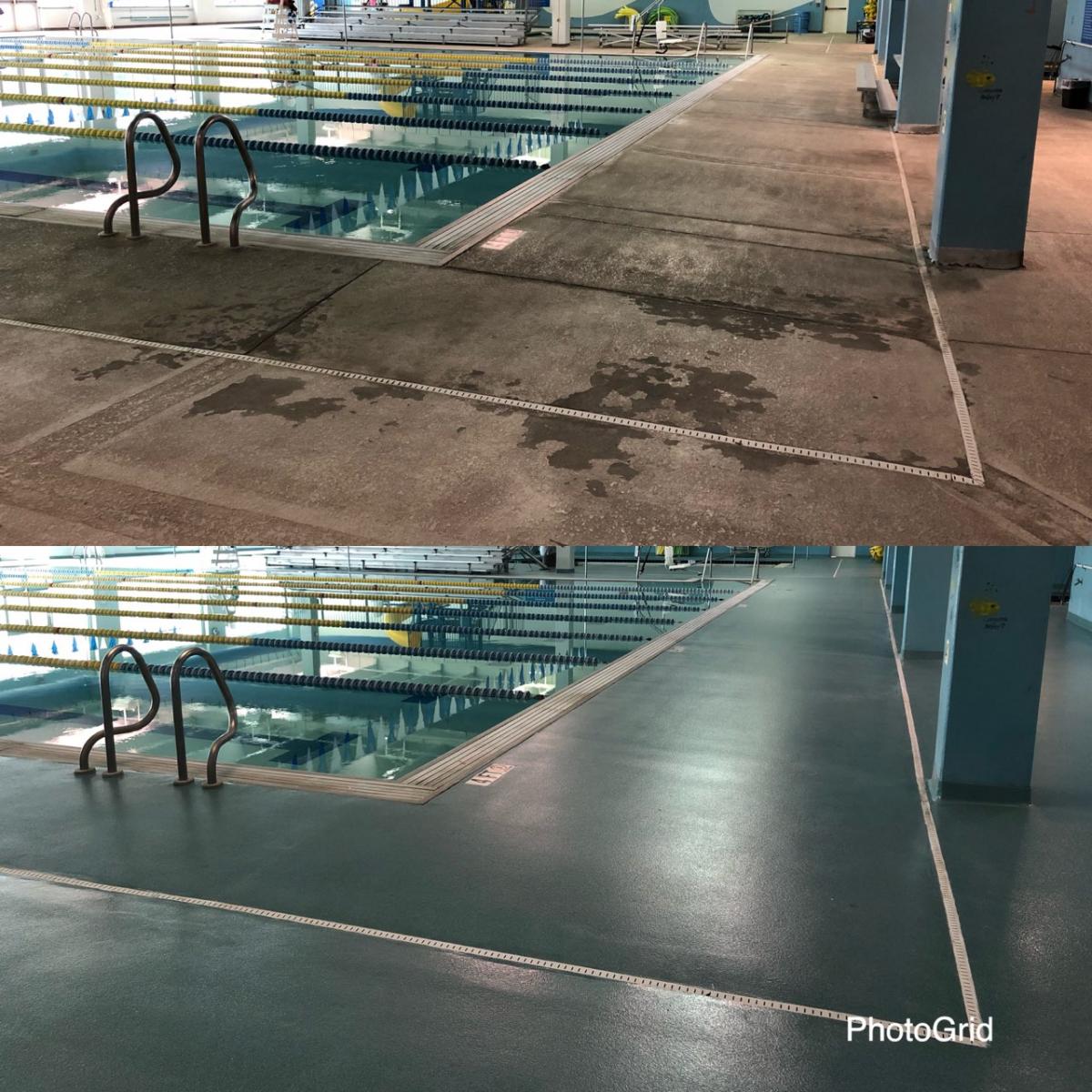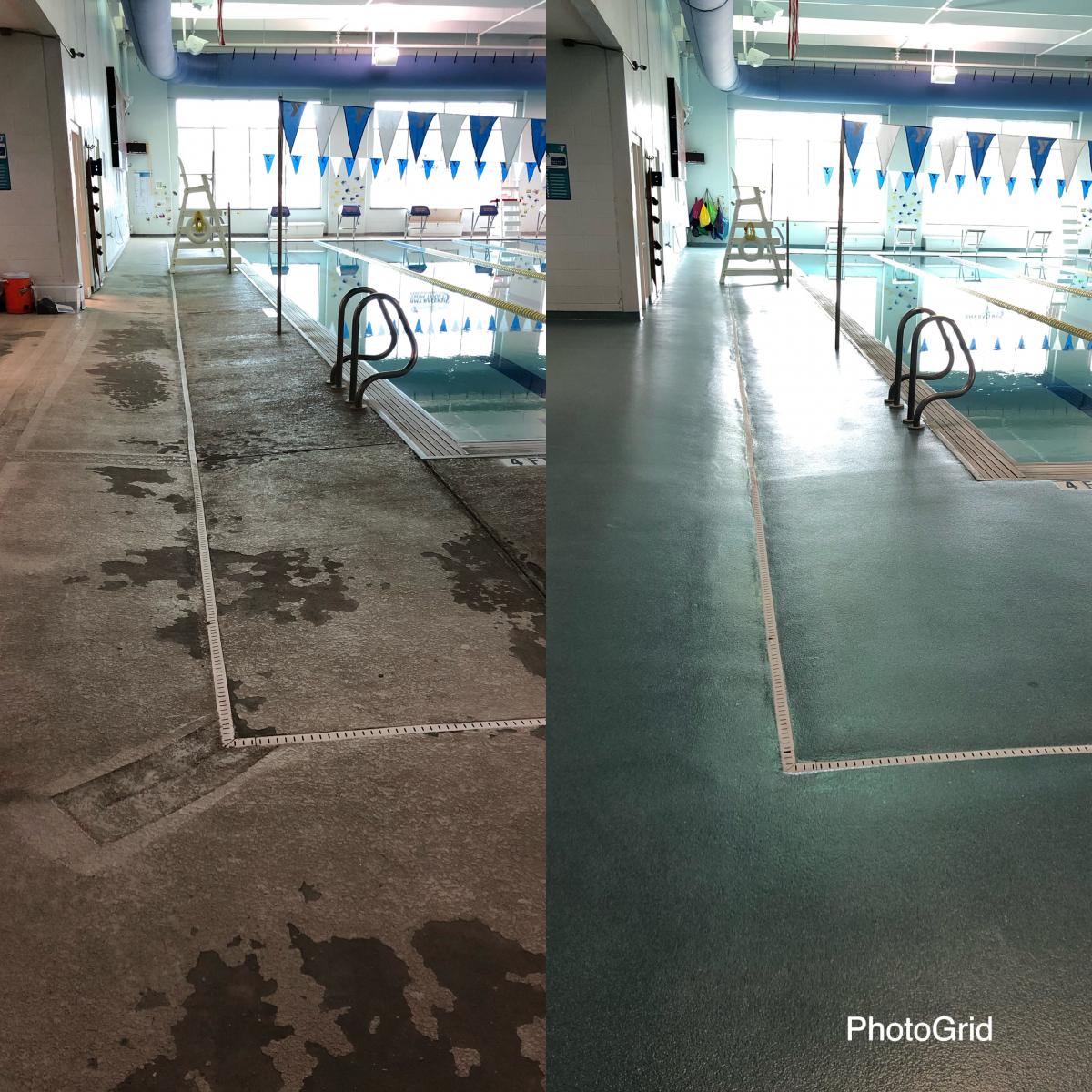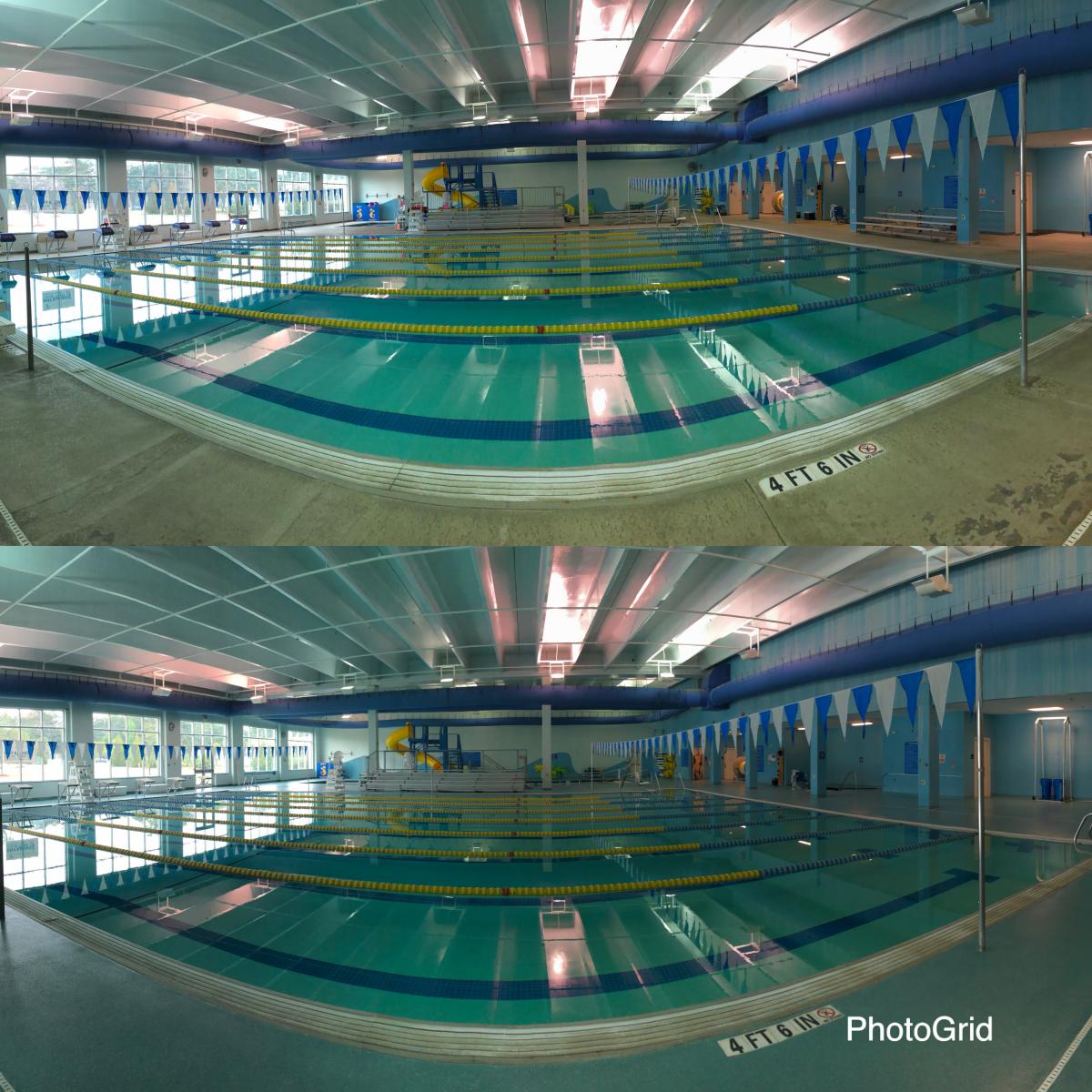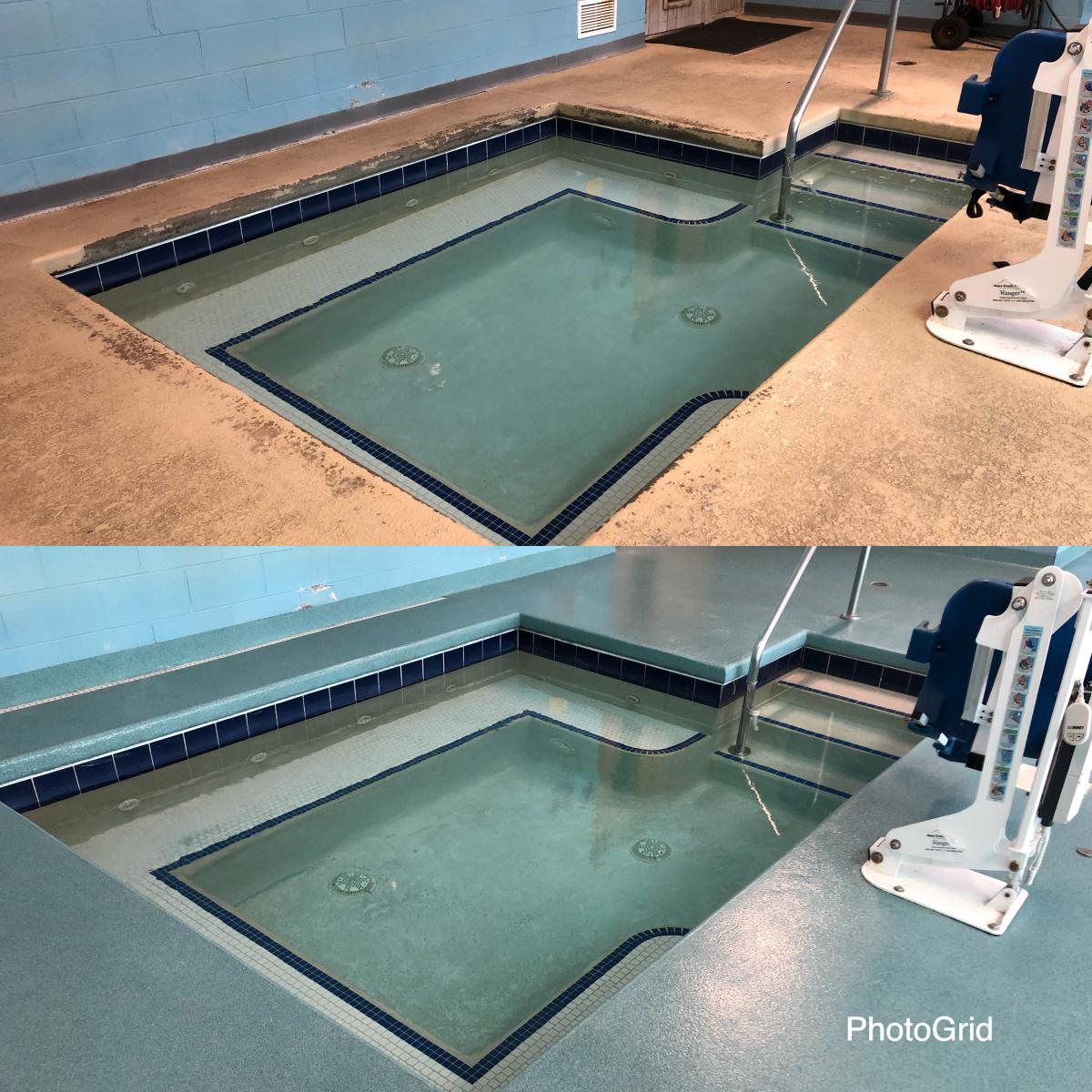 3.26.2020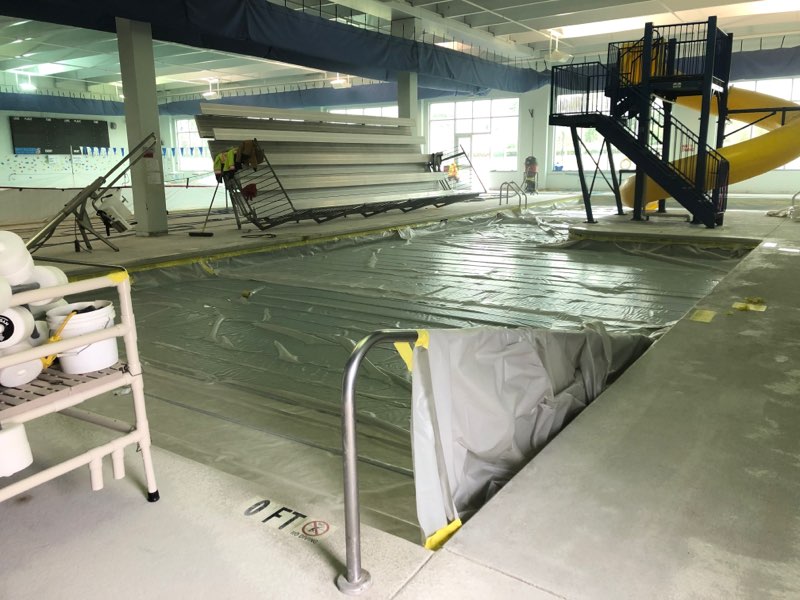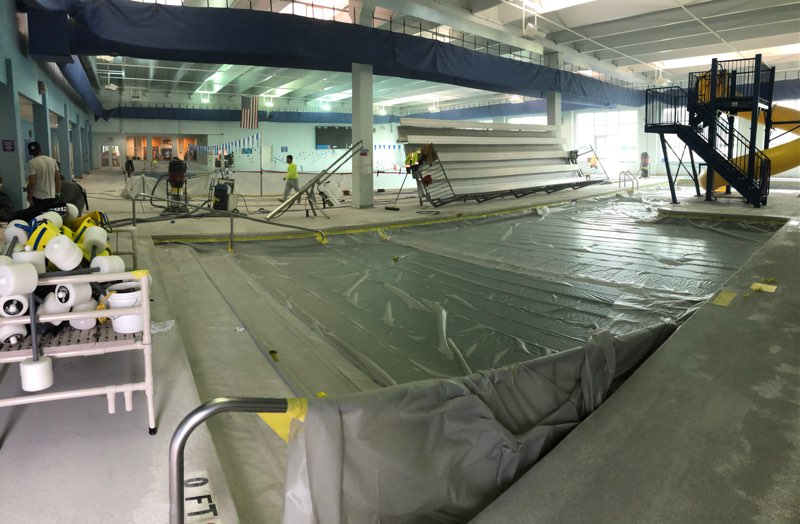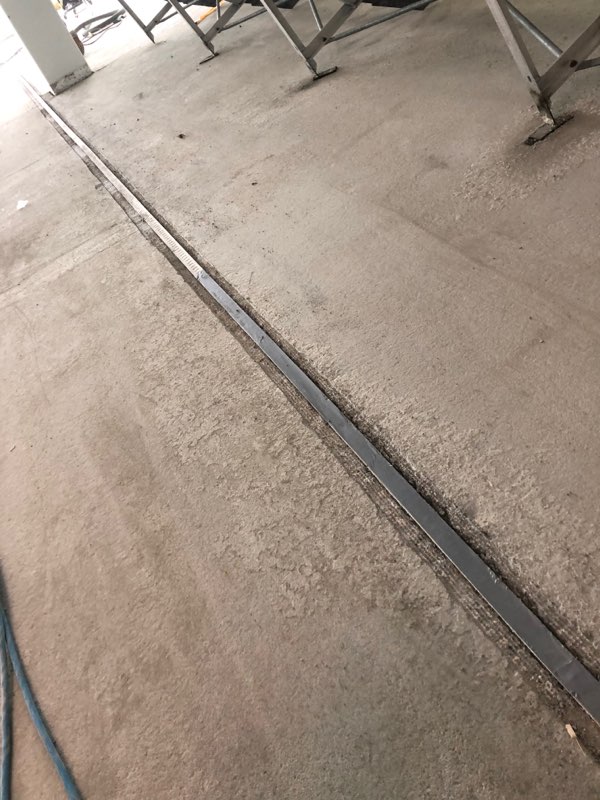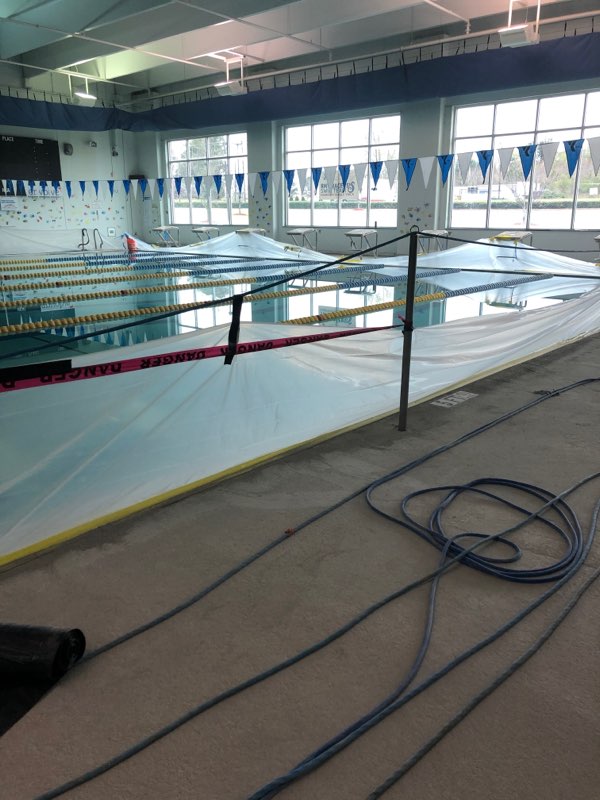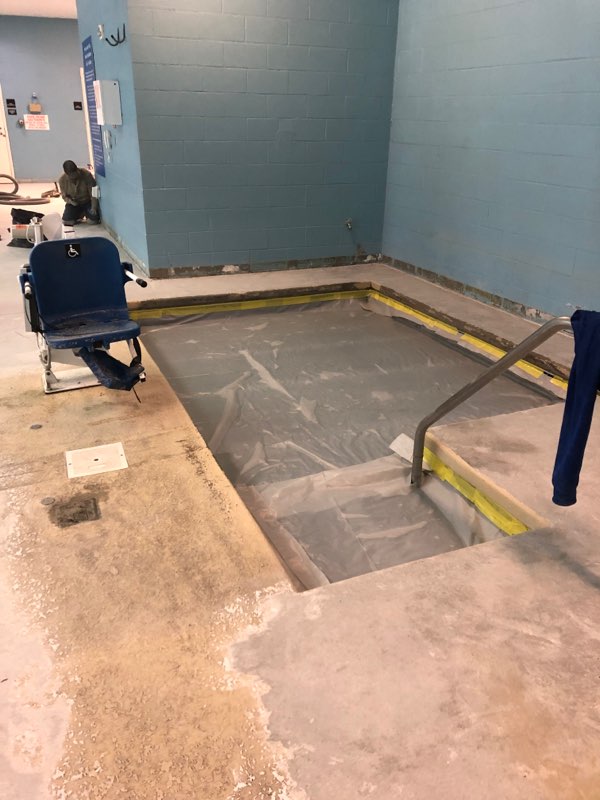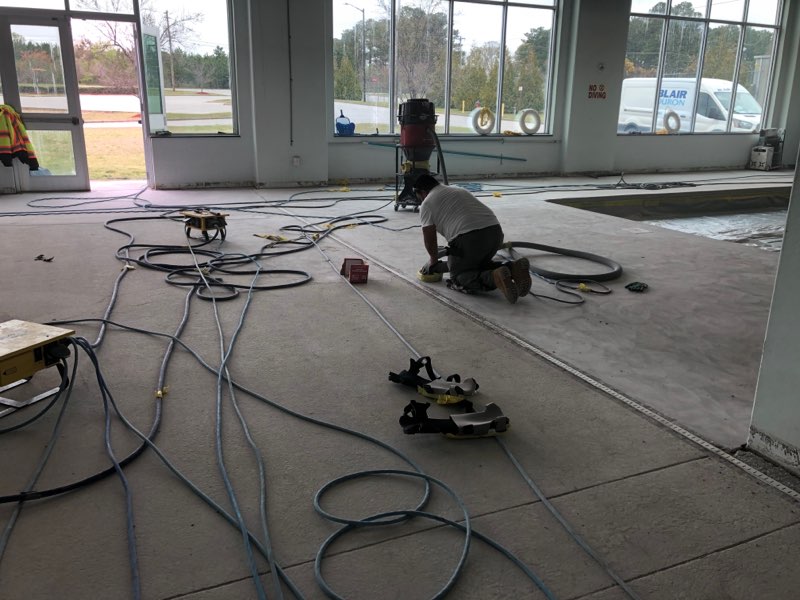 Child Watch Renovations
4.3.2020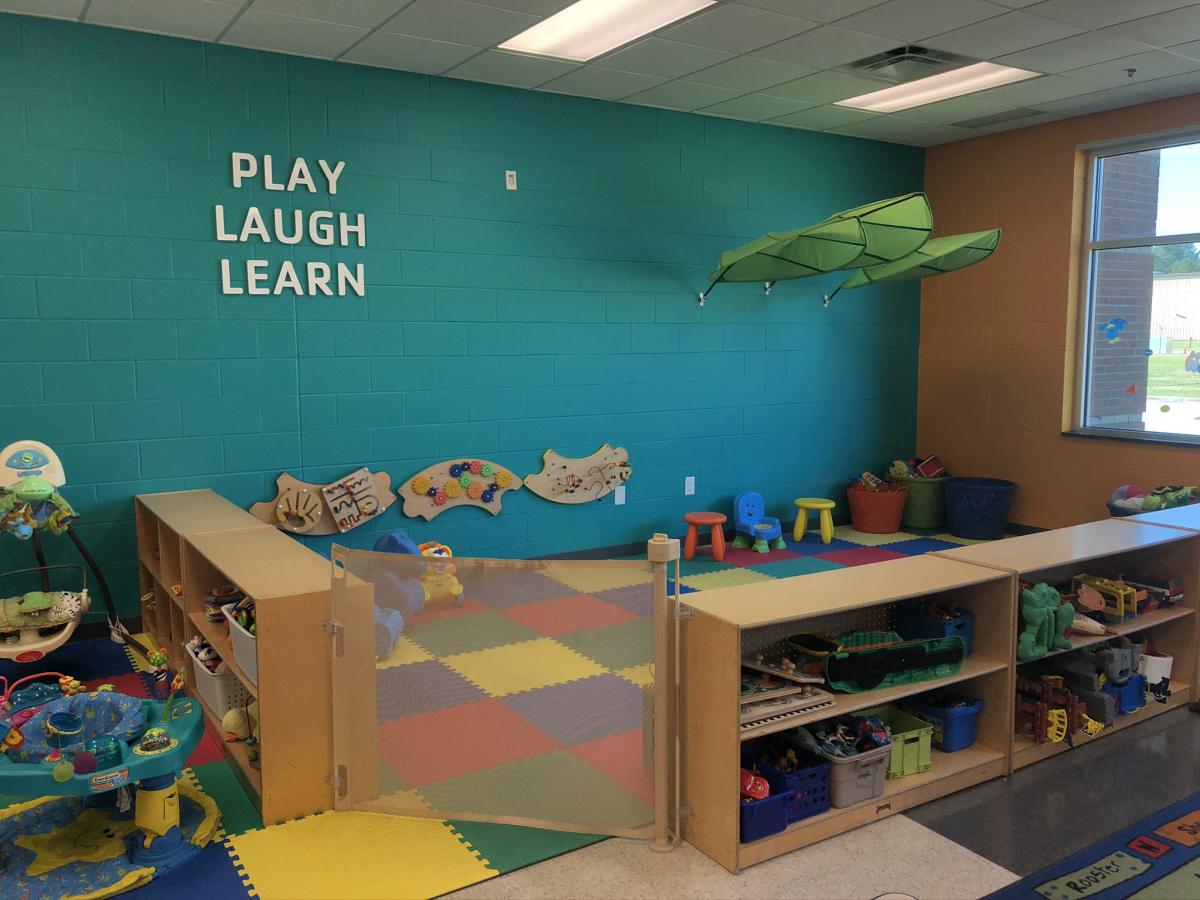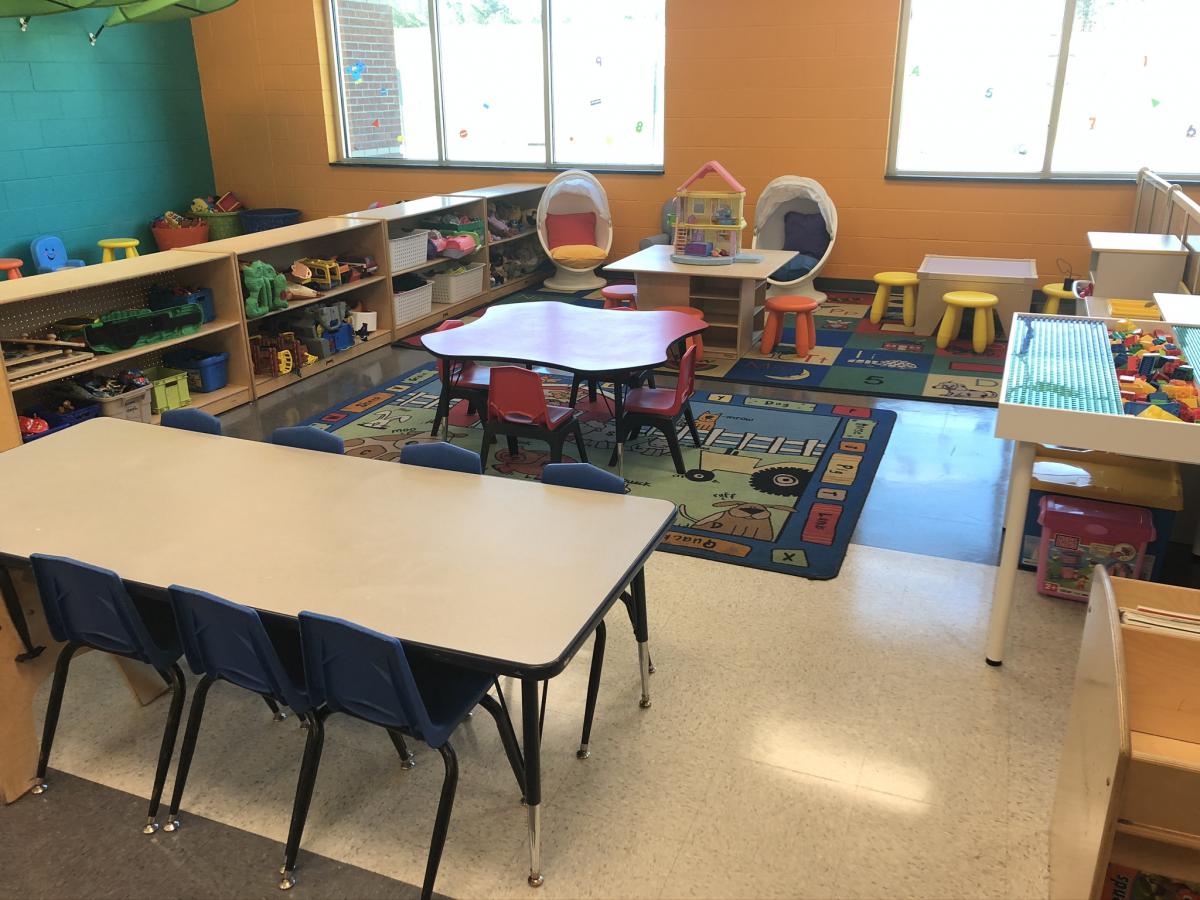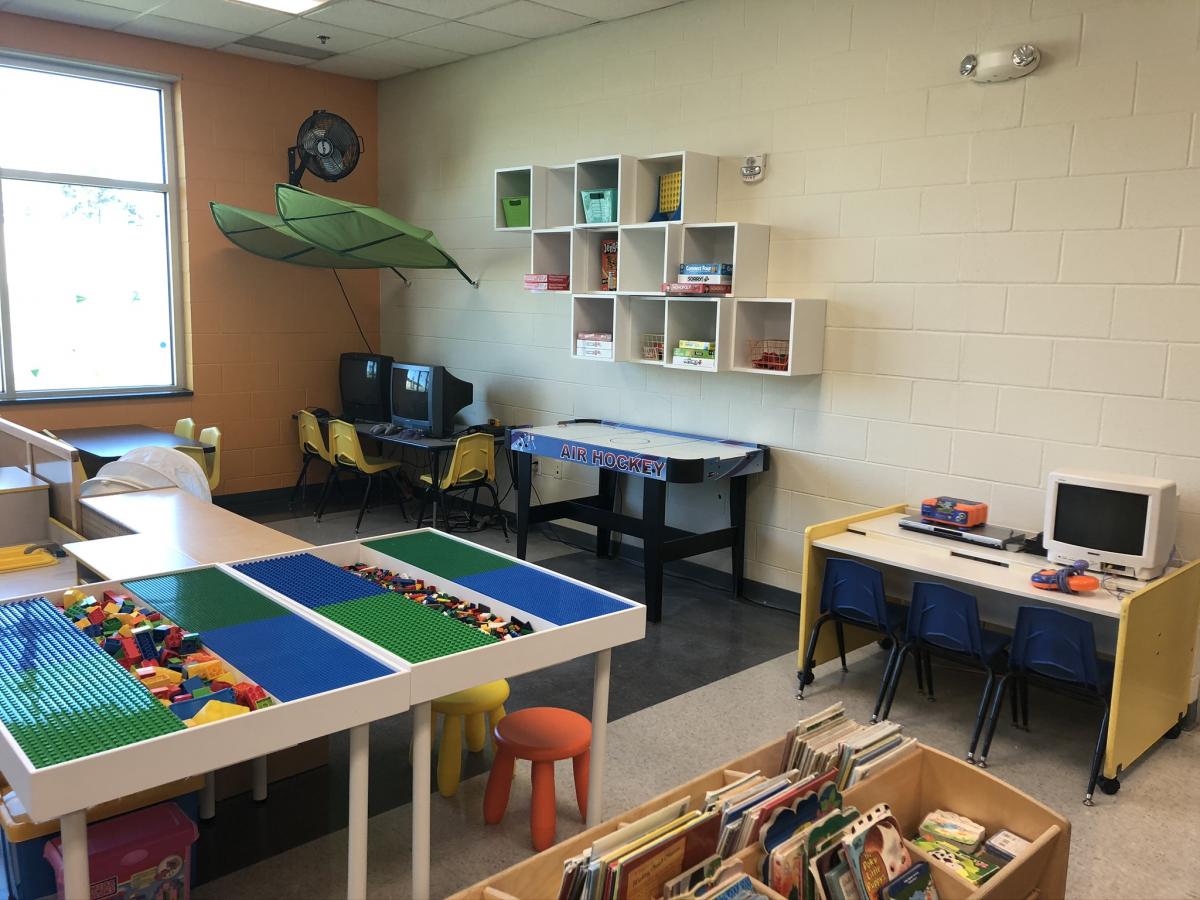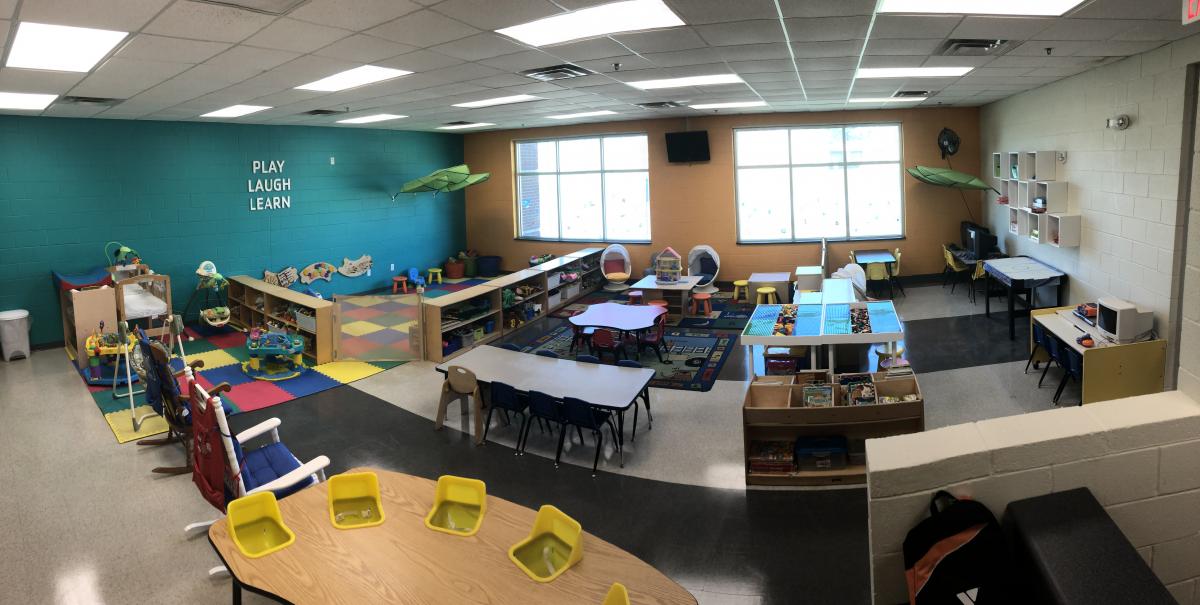 3.27.2020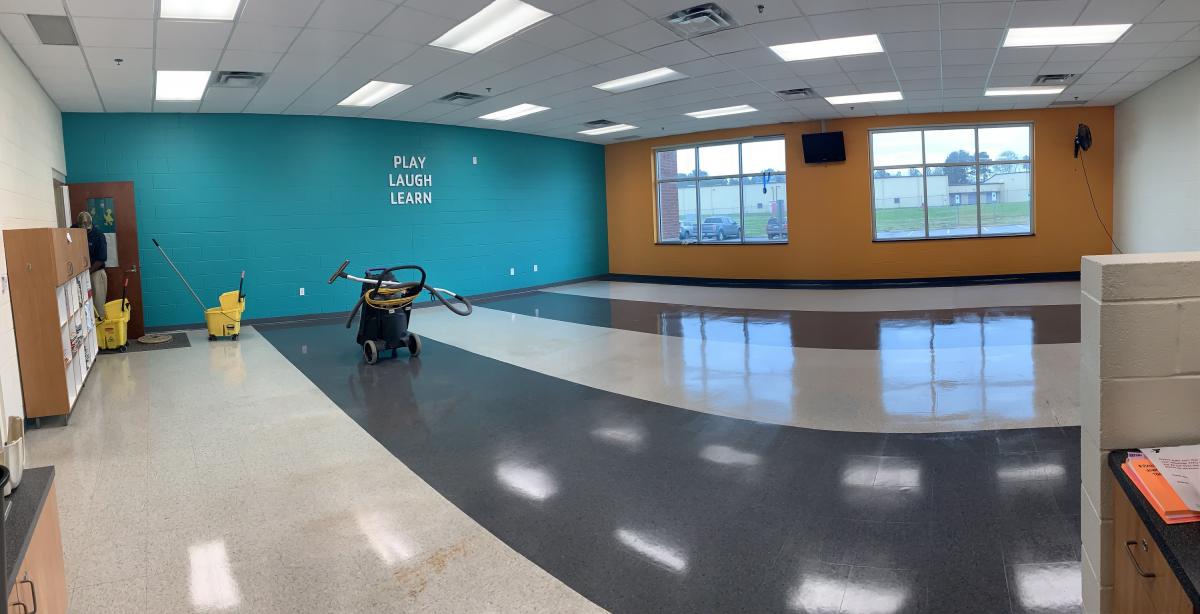 Basketball Courts Renovations
5.11.2020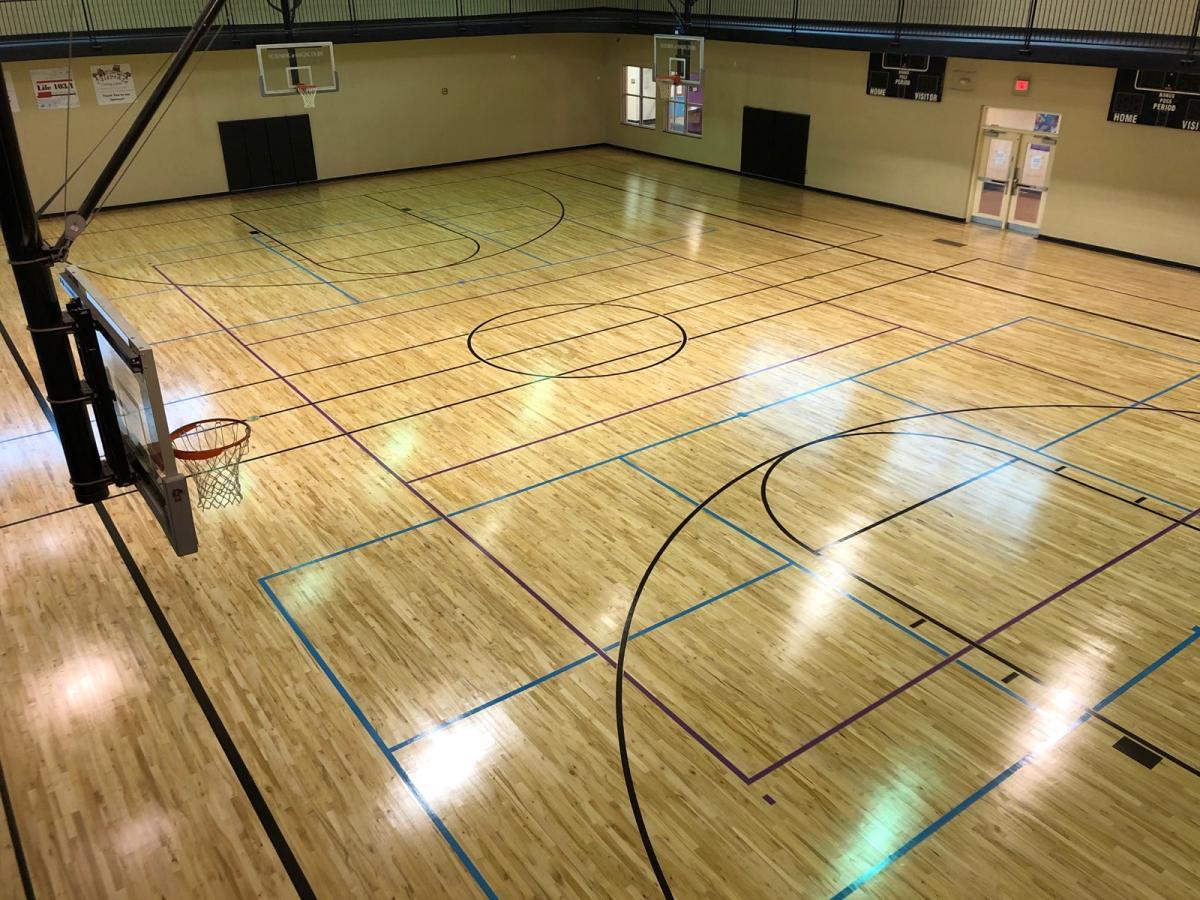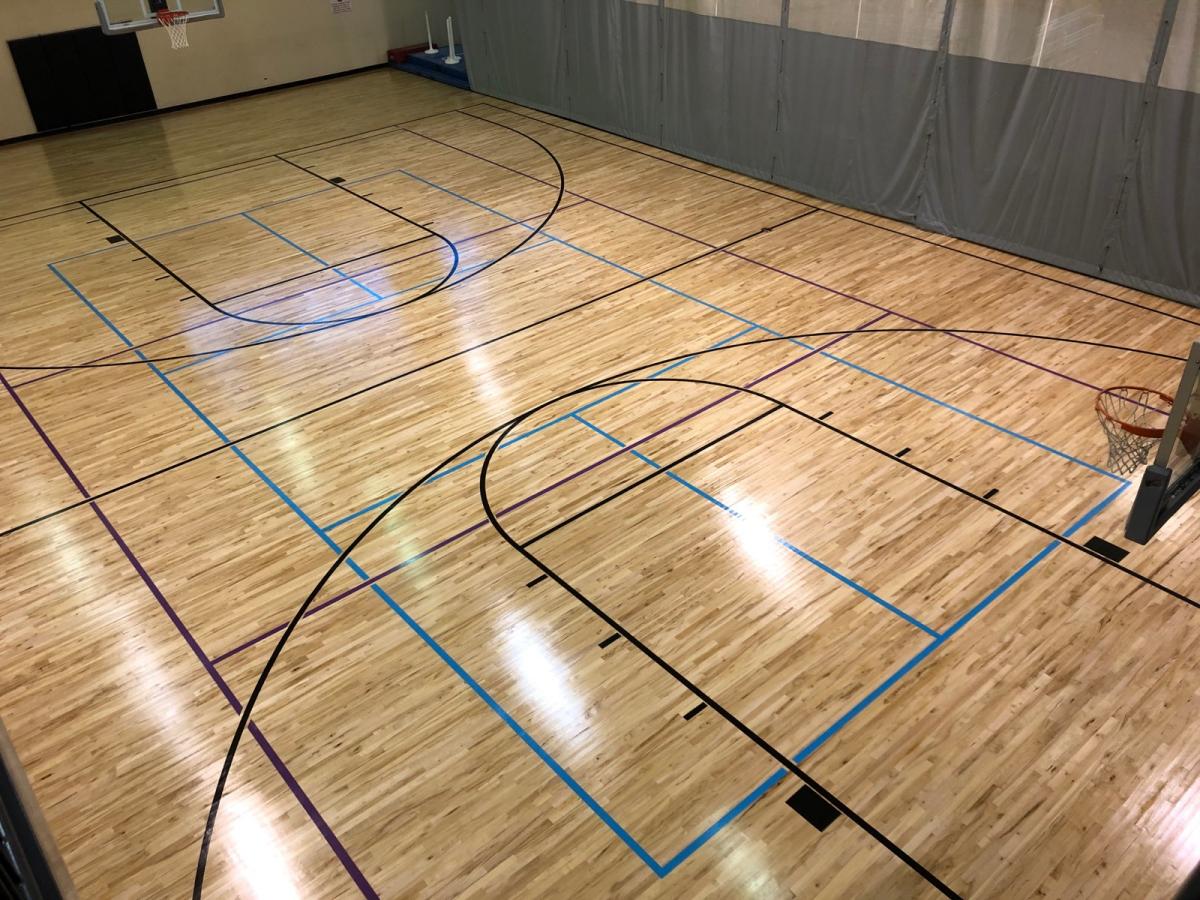 4.7.2020