POWER YOUR PULSE MEMBER CHALLENGE
This 60 day Member Challenge is a challenge to keep members pushing forward on their health journey after the New Years' Resolutions wear off, as well as an opportunity to get more involved with what our cause-driven organization has to offer. Check out the tasks and prizes below, and pick up your Power Your Pulse card at the front desk to get started!
FEBRUARY POWER TASKS – to be completed during the month of February.
• Visit the YMCA 15 times. Only one visit per day counts.
• Complete the Distance Challenge (only one has to be completed below).
• Run/Walk 30 miles
• OR Swim 5 miles
• OR take 12 Group Exercise Classes
• Take a Cause Driven Tour with a Y staff member.
• Share what you love about the Y. Email our Communications Coordinator, Ashley Cooper at acooper@rmymca.org.
MARCH POWER TASKS – to be completed during the month of March.
• Visit the YMCA 15 times. Only one visit per day counts.
• Get your blood pressure checked at the Y. See any Wellness staff member.
• Complete the Calorie Burn Challenge. 7,500 calories burned this month.
• Try 4 different Group Exercise Classes. Virtual and Water Classes are included.
• Take a photo of you or a loved one being active at the Y. Post it on a social media account (Twitter, Facebook, Snapchat or Instagram) using the hashtag #YMCAPowerYourPulse.
PRIZES: All tasks for both months must be completed in order to win the following prizes.
1 ENTRY INTO DRAWINGS FOR: a FREE month of membership and 3 FREE months of membership!
A FREE Power Your Pulse performance shirt!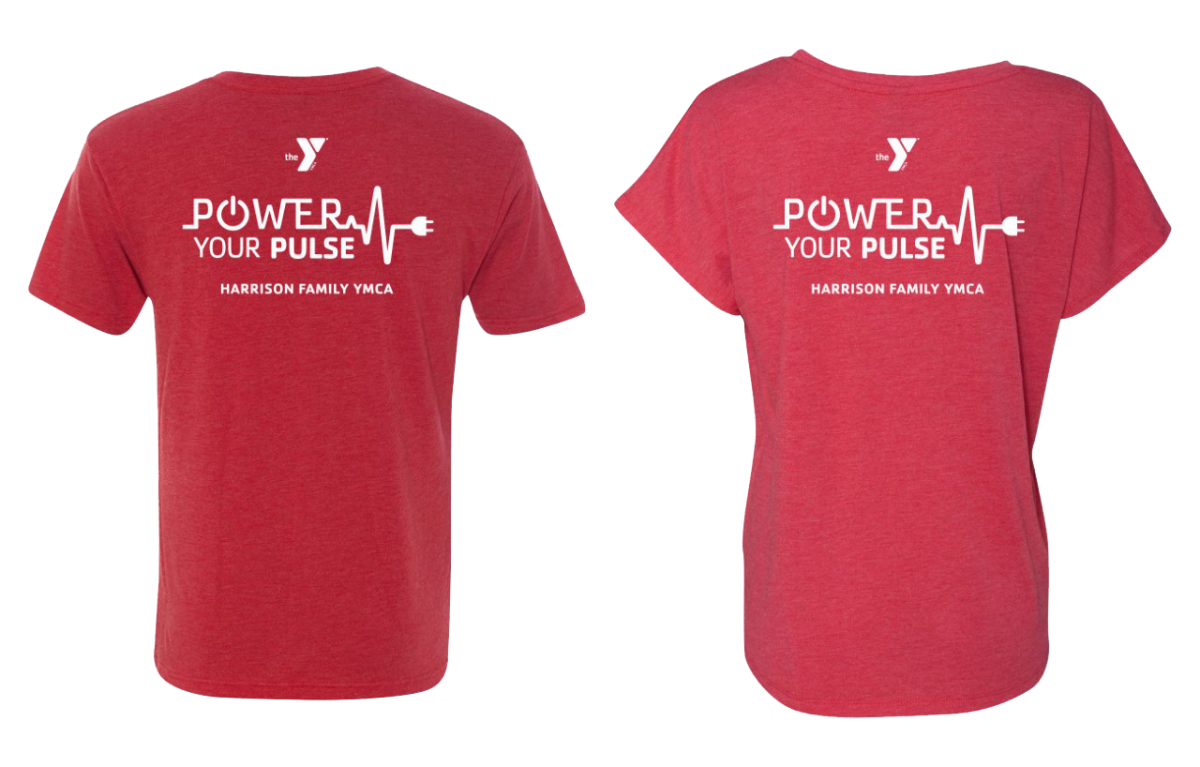 OFFICIAL RULES
• Participants must be an active member of the YMCA.
• The Challenge runs from February 1, 2020 to March 31, 2020.
• To be eligible for prizes, YMCA member participants must complete all the Power Tasks specified for each month. Each participant's Power Tasks will be recorded on an individual Power Your Pulse card available at the front desk. Each participant must maintain their own card. The drawing winner will be chosen on April 1st.
• To be eligible for the prizes, participants must submit their completed Power Your Pulse cards to the front desk Entries will be accepted on the honor system.
Saturday, February 1, 2020 - 7:00am