GO THE DISTANCE
February 15th - March 14th
Register for the "lake" of your choice and win Y prizes for the lake distance completed in the time frame of 1 month. We encourage you to register for a distance that challenges you to see what you can achieve! You will track your mileage in a notebook located on the pool deck. View the different lake options below.
Lake Erie: Swim 60 miles and win a water bottle.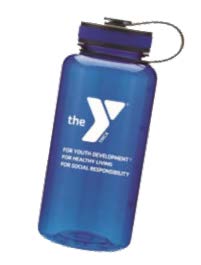 Smith Mountain Lake: Swim 40 miles and win a latte mug.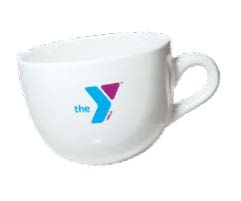 The English Channel: Swim 20 miles and win a shopper bag.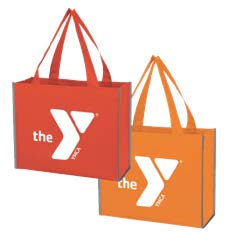 Click here to register online or download this form to turn in at the front desk.
Saturday, February 15, 2020 - 7:00am