IT'S YOUR INSTRUCTOR
Get to know our Group Exercise Instructors!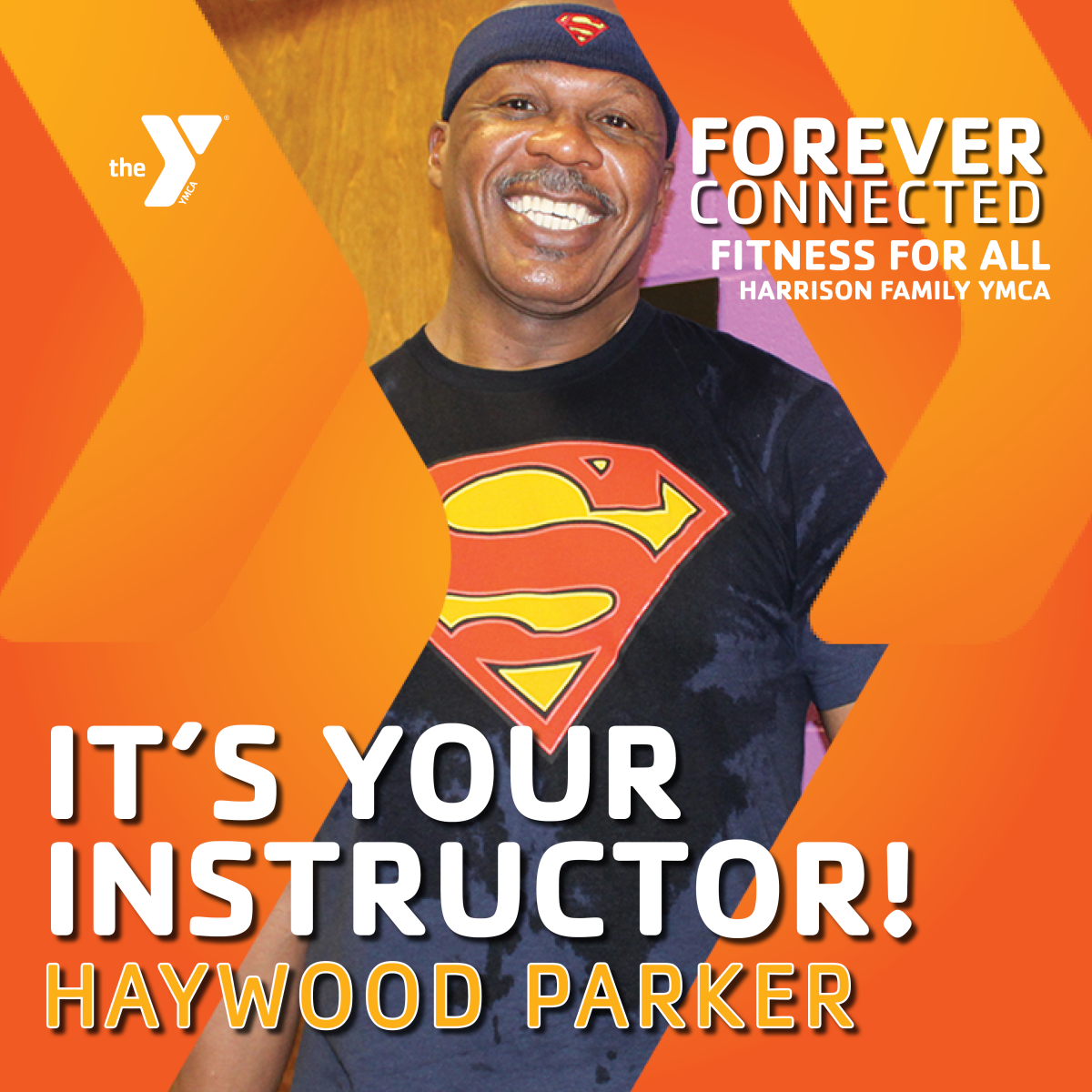 Haywood Parker
"I have been with the Y 25 years, I started back in 1995 when Y was located behind the hospital. My exercise specialties are Body Pump, Power Sculpt, Step Aerobics, Kettlebell, and Cycle. Power Sculpt is my favorite class to teach because I can do a combination of strength training and plyometrics. I love high energy and highly motivated classes. A fun fact about me is, I love outdoor cycling and did my first 80-mile ride on Labor Day! It was simply wonderful. I also have the most exciting time with my grandson Malcolm who is 2 years old. He is an absolute joy and keeps my spirit revived!"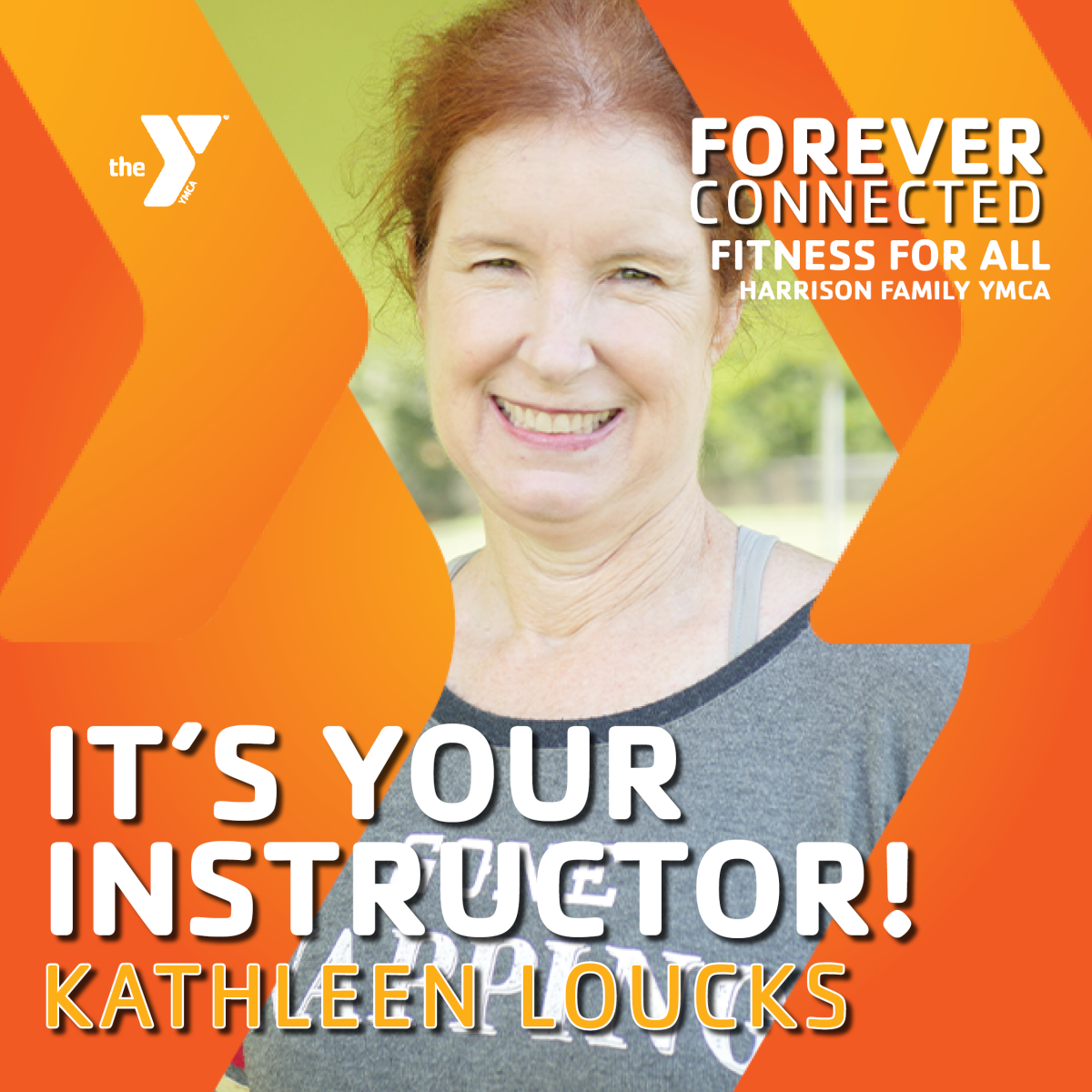 Kathleen Loucks
"I've worked for the Y for 6 years. My specialties are Yoga and Pilates. My favorite class to teach is any class at the Y because our members are so inspiring! If you are thinking of trying yoga, please do! If you do it once a week for 6 weeks, I promise you'll be more flexible. Yoga is also good for balance and relieving stress, and it's not as aerobic a class as others at the Y so it's perfect if you haven't been exercising for a while. One fun fact is that I'm a bookaholic! I've already read 120 books this year. Let me know what you are reading, ask for a recommendation, or let's read a book together!"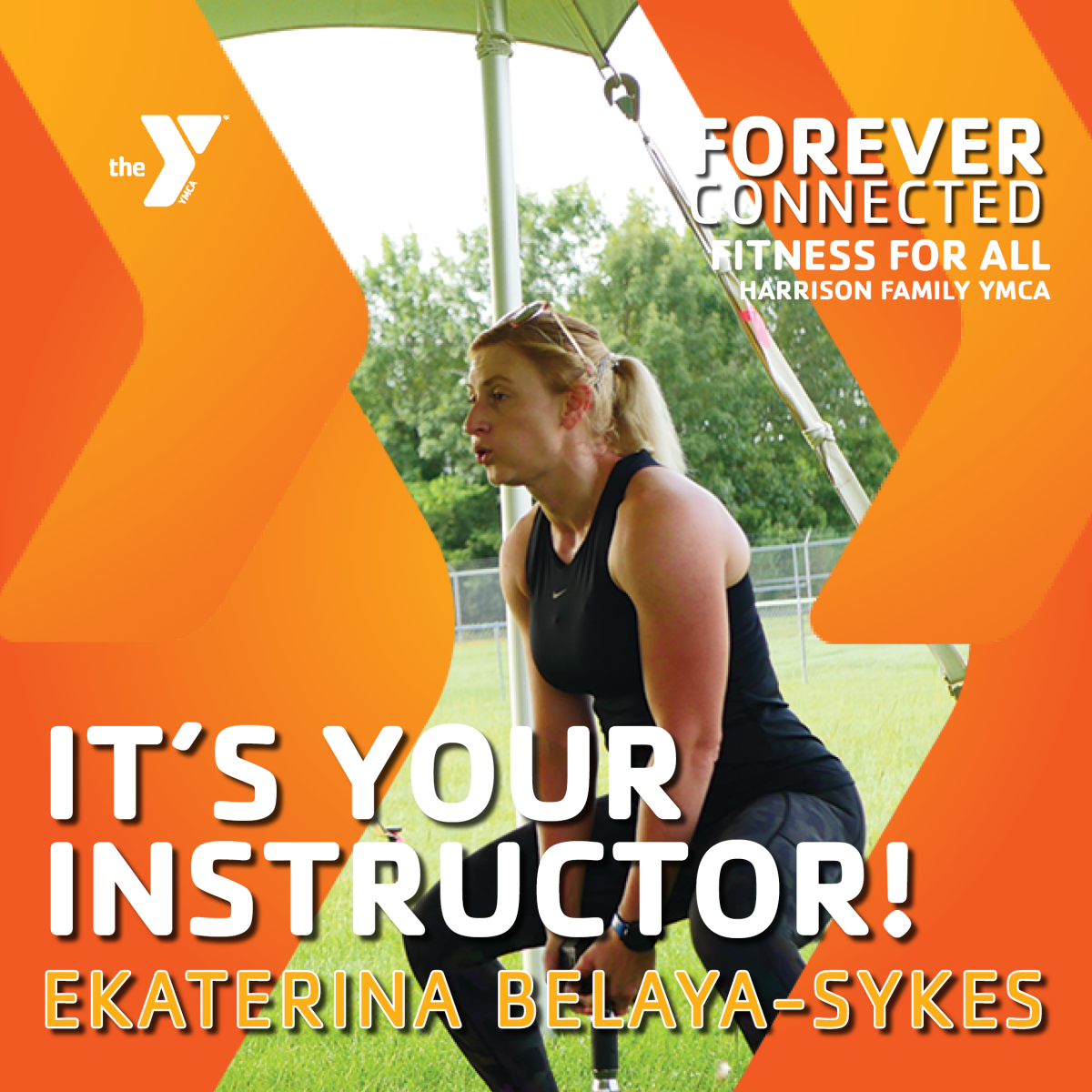 Ekaterina Belaya-Sykes
"I have been working at the Y for 3 years. I really enjoy teaching high energy and strength classes that utilize both combinations of bodyweight moves and weight lifting. So if you are interested in increasing strength, endurance and learning new moves come to my class! A fun fact about me is that I enjoy different crafts like crocheting, origami, and polymer clay."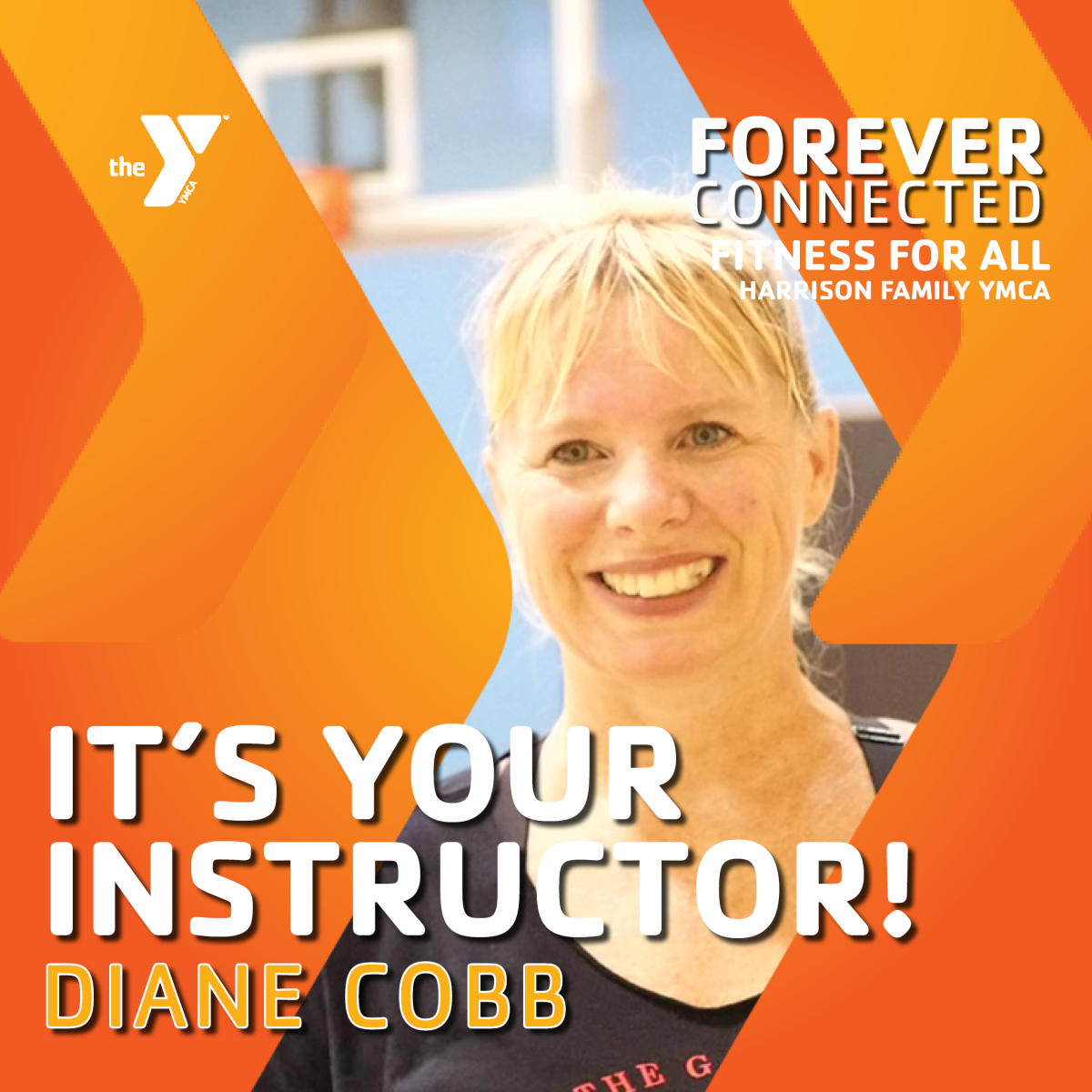 Diane Cobb
"I have worked for the Y since March 2020, right before everything shut down. I started teaching Group Fitness classes in 2006. In the past, I have taught many different classes such as Body Sculpt, Pilates, Yoga, Low Impact, Cardio Weights, and Step. Since 2015 I have been teaching Zumba and since 2017 I have been teaching MixxedFit. My most favorite class to teach is Step. This is going to sound weird, but to me, it feels like putting a puzzle together to music. Step is for all levels. It really works your legs and gets your cardio up. Also MixxedFit!! I love it. I love to dance. Everybody can dance. You can take this class at your own pace, though I will try my best to motivate you to push yourself."