RAISE THE BAR!
GYMNASTICS TEAM
Our Gymnastics Team is a year-round program for competitive gymnasts who wish to compete against outside teams and gymnasts within the state of North Carolina. Being a part of this team means being a part of a family. As one of our competitive team participants, you will build strong friendships, continue to learn and gain gymnastics skills, and "raise the bar"! Our gymnastics team is a part of the USA Gymnastics Club.
Practice runs year-round.
Competition Season
runs from December through April with approximately 6 meets/invitationals in addition to an end of season State Meet. Our Gymnastics Coordinator will give the participant and the parent, specific details of when and where the meet will be.
Registration
The team is by invitation only from the coaches. Gymnasts who wish to try out must attend the summer or fall try out. Gymnasts will not be permitted to join the team halfway through the season.
Ages
5 and up
Levels/Monthly Fees
Bronze: $120

Silver: $140

Gold: $180

Platinum: $195

Levels 7-10: $210
Annual fees are generously paid for by our Gymnastics Team Sponsor, Piedmont Service Group, as they help to promote lifelong gymnastics skills.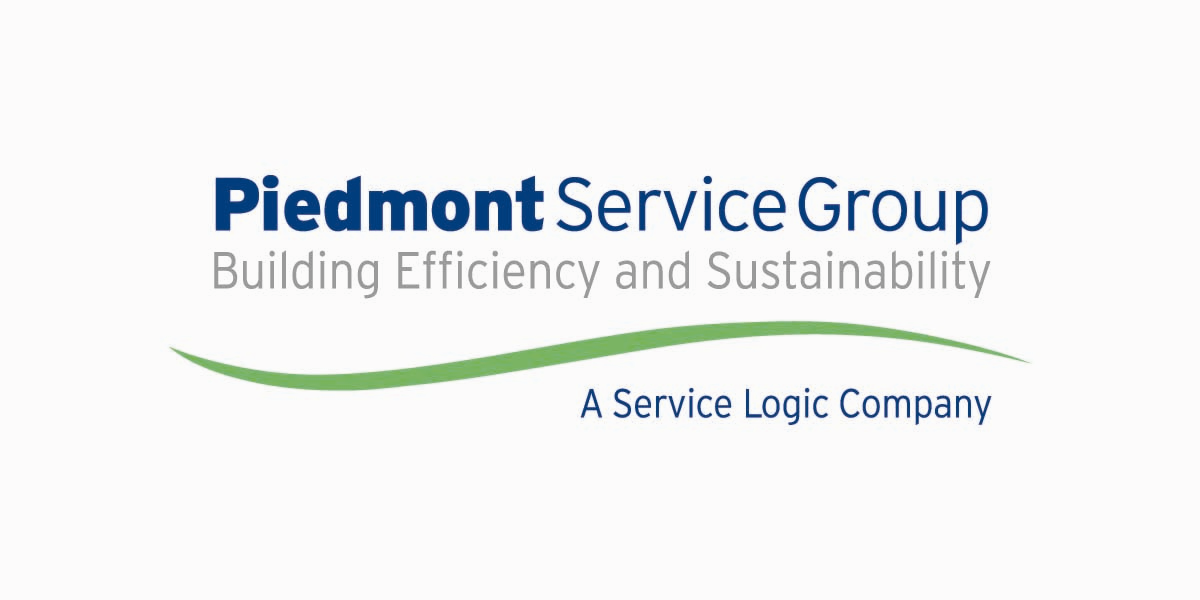 Each level is required to practice a specific number of hours in order to compete.
*Participants must be a Harrison Family YMCA member
*Participants are required to be members of USAG (USA Gymnastics) and NC Gymnastics
*Meet entry fees, travel fees, leotard fees, USAG fees, NC fees are not included in monthly level
Gymnastics Team Sponsorship Form