STRONG CHARACTER STRONG PLAYERS
REGISTER BY JUNE 12TH
Did you know!? Basketball was invented by the YMCA in 1891! This is more than a youth basketball program. It's about mentoring youth, encouraging friendships, building positive relationships, healthy living, providing a feeling of belonging and safety, and creating future leaders within the community. Your children will be taking their shot in this exciting and stimulating program! Youth will practice with their coach and team, play games and build on their basketball skills, while also learning teamwork and friendly competition.
DEVELOPING CHARACTER All of our programs focus on developing the character traits of Honesty, Caring, Respect, and Responsibility.
COME PLAY WITH THE NBA! We will be incorporating the Jr. NBA curriculum into our new summer league! The Jr. NBA welcomes all. Just like the YMCA, they celebrate and encourage diversity and inclusion.
PRACTICES: Begin the week of July 8th - 12th
SEASON GAMES: Begin Thursday, July 18th
Fees: $50/members and $60/Community Members
Ages: Kindergarten - 6th grade. Please see the following age groups:
Kindergarten - 2nd
Grade 3rd - 4th
Grade 5th - 6th Grade
You may download the printable brochure/registration form or pick one up at the Y location, and turn into a Front Desk Representative to register.
For more information contact Youth Development Coordinator, Ivy Jones, at 252-972-9622 x. 227 or ijones@rmymca.org.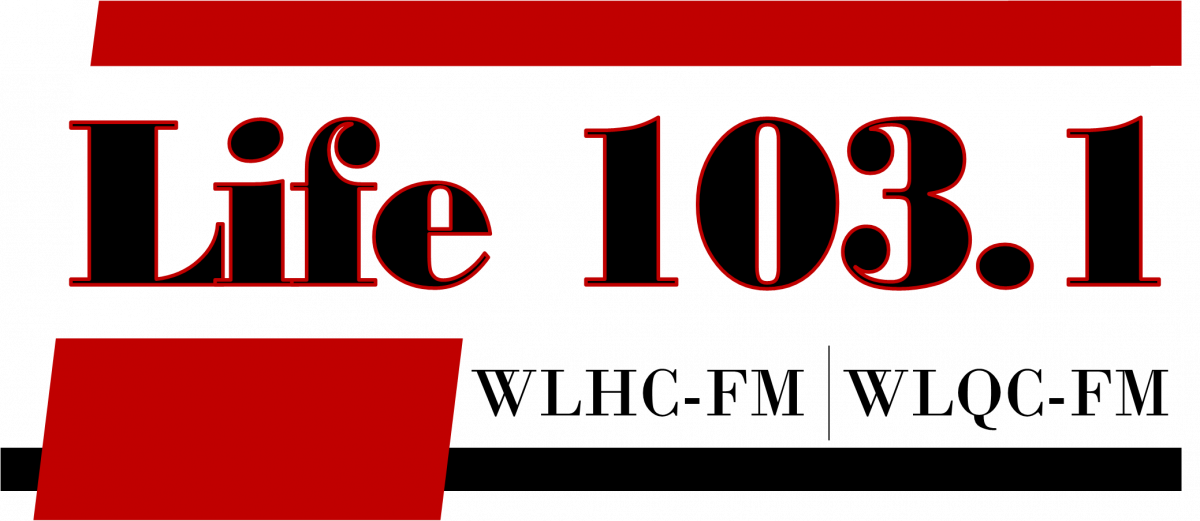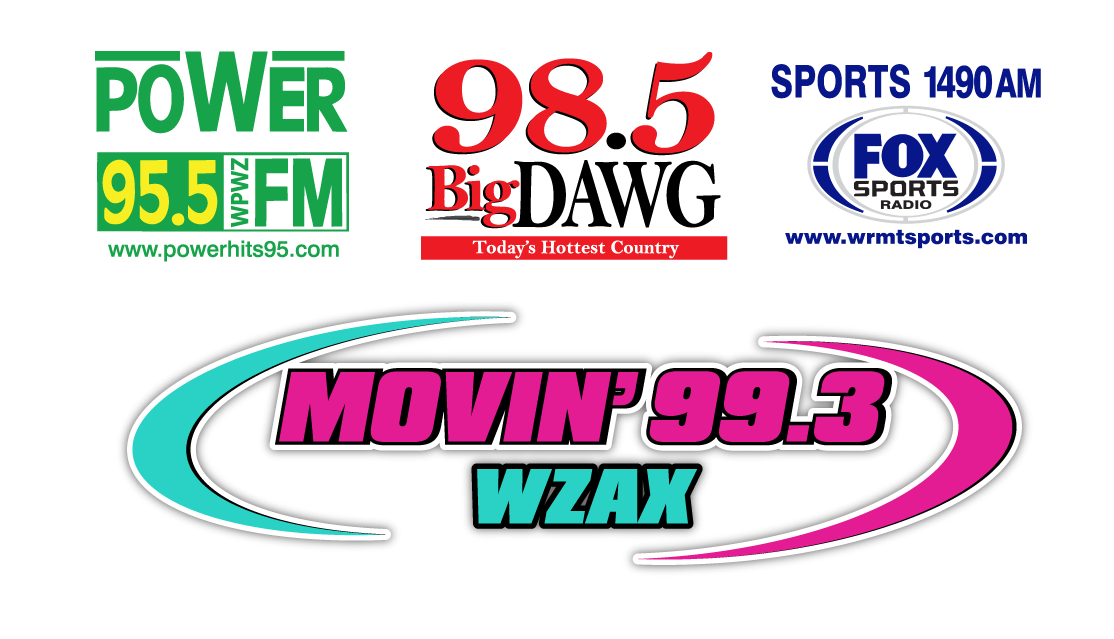 Summer Slammers Youth Basketball League Brochure & Registration Form.pdf