TAKE YOUR BEST SHOT
Basketball was invented in 1891. While teaching at the International YMCA Training School, James Naismith was given the challenge of creating a game that could be played indoors during the cold winter months. Hanging simple peach baskets and using a soccer ball, Naismith created the game of basketball and wrote the first 13 rules of the game.
This is more than a youth basketball program. It's about mentoring youth, encouraging friendships and building positive relationships, healthy living, providing a feeling of belonging and safety, and creating future leaders within the community. Your children will be taking their shot in our basketball program. Kids will learn the fundamentals and build on their basketball skills while having a blast!
Everybody Plays & Everybody Wins!
Participants will practice, play games and build on their basketball skills while learning teamwork.
Winter Basketball Dates:

December 3rd - February 2nd
Fees: $40/members and $50 for non-members
Ages: 5-15
Register by November 25th.
You may download the printable brochure/registration form or pick one up at the Y location, and turn into a Front Desk Representative to register or you may also click here to register online.
For more information, contact Brett Van Pelt, at 252-972-9622 x. 245 or bvanpelt@rmymca.org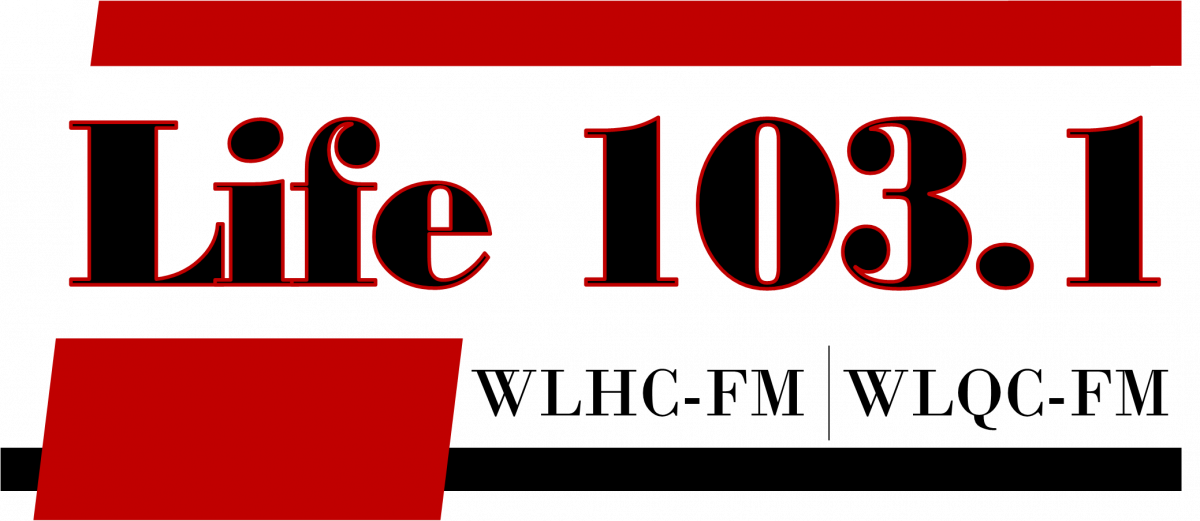 Winter Youth Basketball League Brochure & Reg Form.pdf