The Y's mission is our reason for being, and the Y's cause is our mission in action; a promise to do everything in our power to inspire the common good and make life better for individuals, families and communities. The Harrison Family YMCA is dedicated to building healthy, confident, secure and connected children, families and communities. We've made a difference in people's lives from 1911 when the Rocky Mount, Atlantic Coast Line Railroad YMCA was opened and began offering an overnight dormitory for hot meals and showers to Railroad employees. That difference grew throughout the years that ultimately lead to the opening of our current facility in 2005. Today we continue to support our members and community by having state of the art equipment, instructors, staff and programs available to serve our community. Our Y is guided by our mission, identity, impact and strives to deliver transformative responses to community needs in our service area of Nash and Edgecombe Counties.
Health Programs
REDEFINE YOUR HEALTH
At the Harrison Family YMCA, we know fitness and overall wellness involves more than working out. It's about making good choices to live well inside and out. You're not only supported by our staff, but you're also part of a community that helps you be your best self at every age. Whether you're looking to lose weight, get stronger, eat healthier, fight disease, improve your energy, or lower stress, we have people and programs in place to help.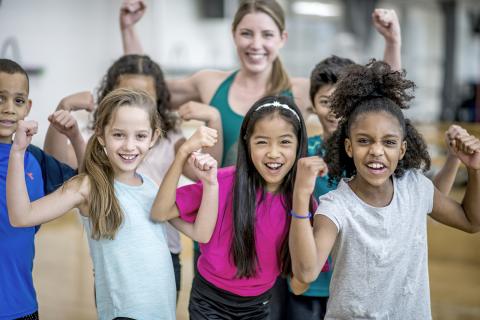 Youth
FIND THE Y IN YOU
All youth programs focus on the character development values of Honesty, Caring, Respect, and Responsibility. Modified and limited programs are available during this time. Safety is our top priority and we have updated our policies and procedures for all operating programs to reflect that. Click here for more information regarding our response to COVID-19.
Youth Program Questions? Email Senior Program Director, Kaila Billups, at kbillups@rmymca.org.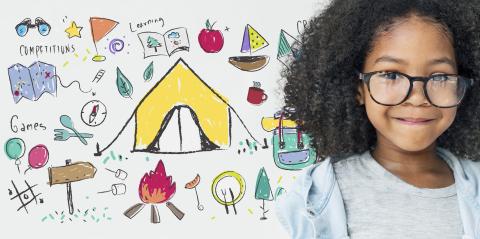 Out of School Care
HERE FOR YOUR OUT OF SCHOOL CARE NEEDS
The Y is here to provide programs for your out of school care needs. We understand that taking care of your children is not just "caring" for them, but continued learning support, teaching character values, and more. We also work hard to provide flexibility and affordability within our programs.
We focus our curriculums in the following practice areas:
EMOTION MANAGEMENT:

Adults support youth to be aware of and constructively handle both positive and challenging emotions.

EMPATHY:

Adults work with youth to relate to others with acceptance, understanding, and sensitivity to diverse perspectives and experiences.

PERSONAL DEVELOPMENT:

Adults encourage youth to act, persist, and initiate goals and outcomes even through the ups and downs of difficult situations and challenges.

RELATIONSHIP BUILDING:

Adults foster experiences where youth plan, collaborate, and coordinate action with others.

RESPONSIBILITY:

Adults develop youth to be reliable and committed and to fulfill obligations and challenging roles.
For more information, please contact Youth & Family Director, Taylor Pope at 252.972.9622 x.239 or tpope@rmymca.org
Location Amenities
Adult Locker Rooms
Family Locker Rooms
Recreational Pool
Competition Pool
Slide in Pool
Racquetball Courts
Spa
Steam Room
Dry Sauna
Child Watch
Indoor Walking Track
Cardio Equipment
Strength Equipment
Wellness Center
Climbing Wall
Childcare Center
Sorry there are no upcoming Events or News for this location
https://www.facebook.com/Harrison.Family.YMCA/