Career Opportunities
BE A PART OF SOMETHING BIGGER
Our Y gives staff a huge opportunity to make a difference in the lives of local children, adults, and families.
Through our various fitness and wellness programs, we create a healthier and happier community. Our youth development programs give kids and teens a chance to learn and grow while making long-lasting friendships. Being a socially responsible organization, we've made it our mission to provide services to all regardless of their ability to pay.

Y staff are brimming with enthusiasm and passion because they see the positive impact they're making. If you're ready to be a part of something that makes you proud- you're ready for a career at the Y.
The Harrison Family YMCA is an equal opportunity employer and is committed to creating a diverse and equitable work environment. Qualified applicants will receive consideration without regard to race, color, religion, sex, sexual orientation, gender identity or expression, pregnancy, age, national origin, disability status, genetic information, protected veteran status, or any other characteristic protected by law. We are a drug & alcohol-free workplace; all job offers are contingent on the results of a background check and drug screening. We participate in the Federal E-Verify system.
Apply by setting up an account in our Career Portal Below!
For Employment questions please contact Vanessa Perry, HR Manager at 252-972-9622 ext 231 or vperry@rmymca.org.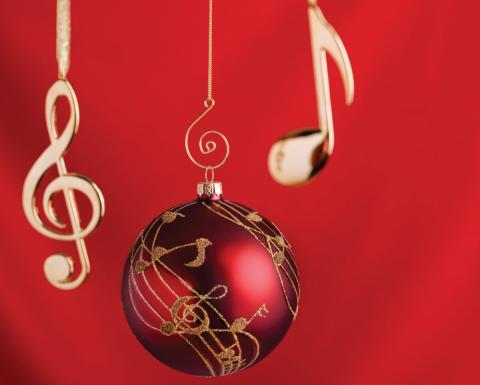 Christmas Caroling Annual Campaign Fundraiser
MAKING SPIRITS BRIGHT
DAY: WEDNESDAY, DECEMBER 15th
TIME: 5:30 PM - 7:30 PM
The YMCA is bringing Christmas cheer to our community this year with our first-ever Christmas Caroling Fundraiser. We will be stopping by various locations to sing Christmas Carols, and you can choose where we go. For a $100 donation, we will go to the location of your choice and sing 4 to 5 popular carols.
HOW TO DONATE & DESIGNATE YOUR LOCATION
1. Complete our short online form to sign up and designate the location you would like for us to go to.
2. Donate your $100 (or more) online or at the Front Desk at the Y.
For more information, please contact, Liz Lord at llord@rmymca.org or 252-972-9622 x.256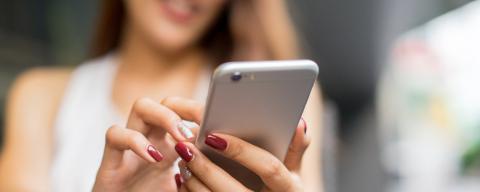 Reservations and Schedules
Y MEMBERS, RESERVE YOUR TIME AT THE Y!
We are excited to share our reservation system for your time at the Y for many of our membership services. You must be an active member to make a reservation. Take a moment to click and sort by various categories to find the exercise option that challenges you and keeps you motivated! Please CAREFULLY review these guidelines to understand the reservation process. COMPLETED WAIVERS WILL BE REQUIRED UPON ENTRY. CLICK HERE TO COMPLETE THE WAIVER ONLINE.
YOU MAY ALSO RESERVE YOU SPOT ON OUR APP! SEARCH: HARRISON FAMILY YMCA ON YOUR APPLE APP OR GOOGLE PLAY STORE. IF YOU ALREADY HAVE THE APP, PLEASE JUST UPDATE IT!
Click the SIGN UP next to the option you would like to reserve! The option to print is at the top if you would prefer a paper copy. Users have experienced issues with Safari. Please consider using a different browser.
Please be sure to arrive 20 minutes early to your reservation to allow time for checking in.
You may reserve more than 1 reservation spot at a time.

All reservations can be made 72 hrs prior to the reservation time and the reservation closes 1 hr prior (child watch reservations close 2 hours prior).

p
If you need help reserving your spot, please call 252-972-9622 and one of our member services representatives will assist you between 8 am - 5 pm, Mondays - Fridays.
Thank you to our sponsor Life 103.1!