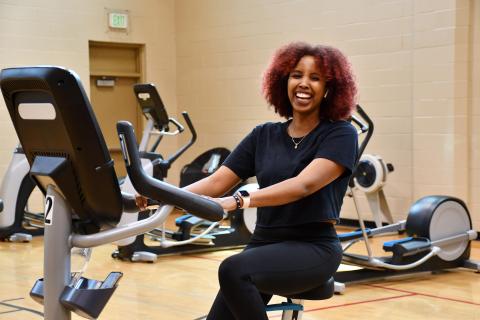 Available Membership Services
FOREVER THRIVING. REOPENING WITH CARE.
We are Re-Open and Ready for You! Our Indoor Fitness Center is now open at a 30% capacity and following all local, state, and national guidelines. Your family's health and well-being have always been our top priority, and that remains especially true as we welcome you back to the Y. COMPLETED WAIVERS WILL BE REQUIRED UPON ENTRY. CLICK HERE TO COMPLETE THE WAIVER ONLINE.
Hours of Operation
Customer Service Hours:

Mondays - Fridays 8:00 a.m. - 5:00 p.m.

(As of 9/21) Indoor Fitness Center Hours:

Mondays - Fridays 6:00 a.m. - 7:45 p.m.

(Closed from 9:00 a.m. - 11:00 a.m. for Medically Prescribed Fitness Members Only.)

​Area & Class Reservation Hours:

Mondays - Fridays 6:00 a.m. - 7:45 p.m. on a reservation system for the areas listed below.

Locker Rooms are also open during all operating hours. Please abide by all posted social distancing guidelines while using this amenity.

We are planning to open for a time period on Saturdays starting October 3rd!
Available For Reservations
Indoor Fitness Center (no longer need a reservation as of 9/21)
Outdoor Fitness Center (no longer available after 9/30)
Lap & Open Swim
Water Fitness
Outdoor Group Exercise
Basketball
Pickle ball
Racquetball
Member Areas to Phase in at later dates
We will not be opening Child Watch, the Sauna, the Steam Rooms, or the Whirl Pool at this time. These areas will come back on in stages.
---
MEMBERSHIP QUESTIONS
We are excited to be able to open with care to serve members in spirit, mind, and body. As a reminder, all of these available options are for active members only. If you inactivated your membership at any point (including holds), please e-mail customerservice@rmymca.org to make your membership active again. You must reactivate your membership before reserving a time slot. If you are interested in looking at our financial assistance option, please reach out to that same e-mail.
---
Thank you for supporting your YMCA. We have always adapted to the needs of our community and need your continued help to stay strong and able to serve in new ways. #StayWithUs #BetterTogether
Give Today
HOPE FOR TODAY.

STRONG FOR THE FUTURE.
We are including COVID-19 relief funds for community responses and critical operations in our 2020 Annual Campaign. 100% of funds will be used to meet the needs of our community and ensure the Y is strong for the long-term future. This will include typical Annual Campaign program support as well as the greatest needs of our Y organization, which might include general operating support during this time. Click here for our full Case for Support.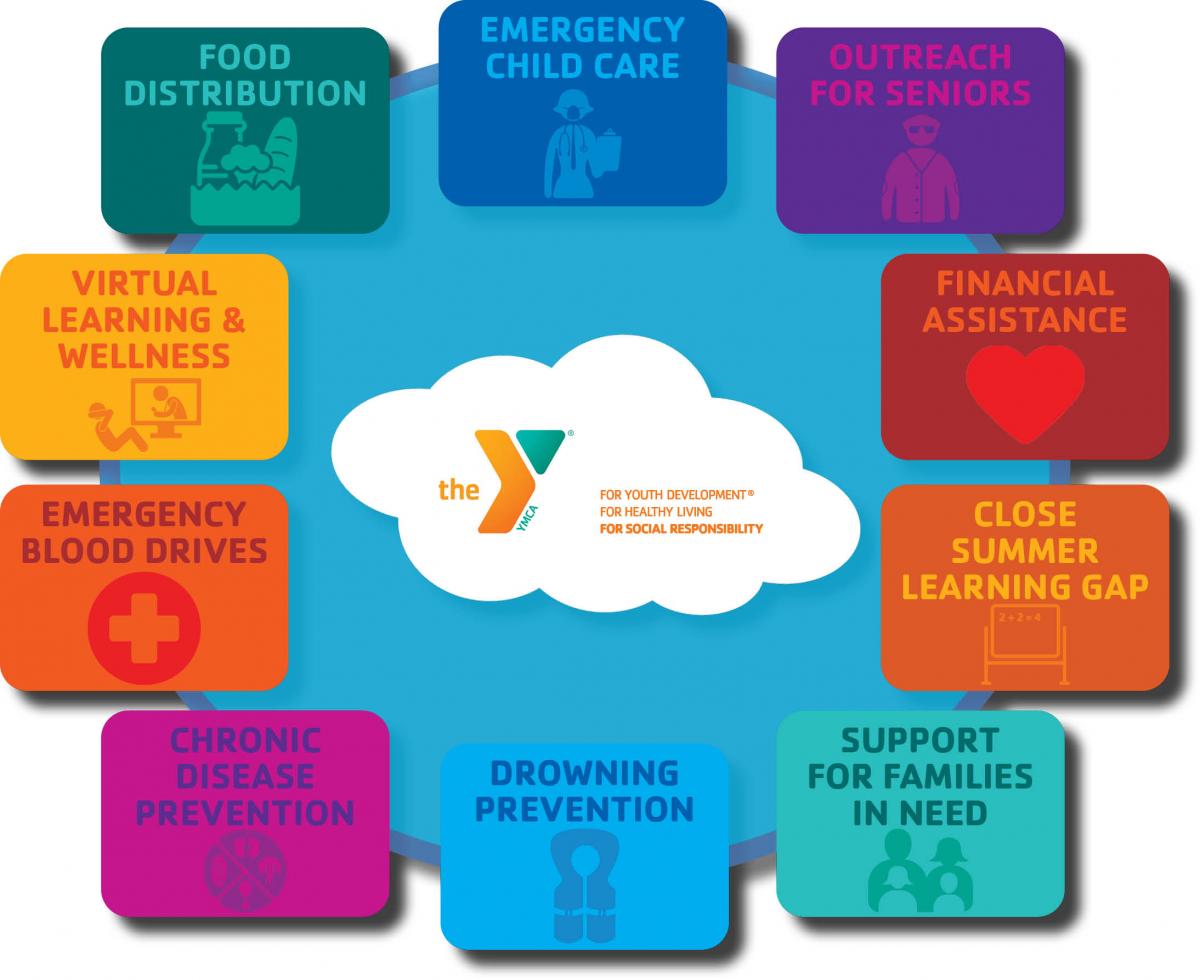 Virtual Y
VIRTUAL Y
This portal allows you to stay forever connected to your favorite instructors and classes as an active Y member. You will be able to access all content by using your barcode which is located on the back of your membership card. If you are having trouble accessing this #, you can call our front desk at 252-972-9622 or e-mail customerservice@rmymca.org. Virtual Y will include live streams and pre-recorded classes taught here at the Y and at the instructors homes. You will find them categorized by the type of class. You will also find blogs to help you stay motivated and connected to your health.
Community Virtual Y
We believe in uplifting and supporting our community, through good times and challenging times. As a nonprofit organization dedicated to ensuring that every individual has access to opportunities to learn, grow and thrive, our team of YMCA Wellness Staff, Child Care, and Youth Development Staff have put together a number of free resources to share with the community below. From virtual workouts to stay active and healthy, to kids activities to continue learning and discovering, to mindfulness resources to help maintain mental wellness, we hope you find these helpful.