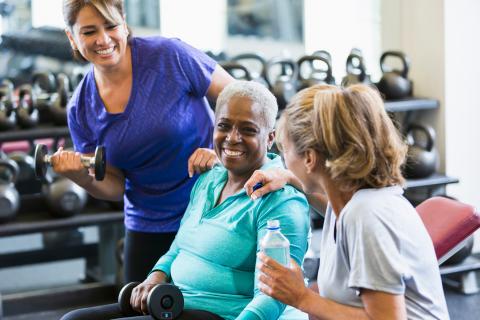 Membership
Your Membership means you're part of a Cause!
Be part of a cause-driven organization committed to nurturing kids, supporting healthy lifestyles, and giving back. With so many programs offered for all ages and backgrounds, we are providing many opportunities to stay healthy, active and engaged in the communities we serve and strengthen.
Thank you to our sponsor Life 103.1!