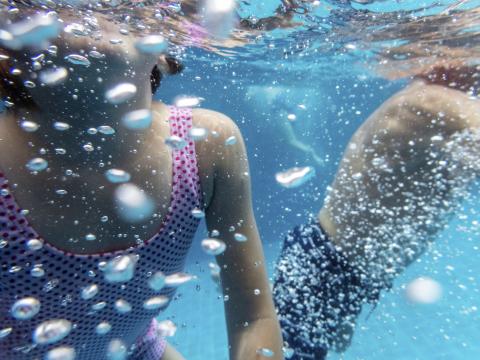 Join the Y this Summer
SPLASH INT0 SUMMER AT THE Y!
Summer is right around the corner, and the Y is inviting the community to try out one of our beneficial aquatic programs or join as a member to take advantage of our two pools! Learning how to swim and be safe around water is one of the most important life skills anyone can have. But, swimming is not just a life skill; it's also great exercise and a challenging sport.
The Y offers a variety of aquatics programs listed below;
• WATER FITNESS CLASSES INCLUDED IN YOUR MEMBERSHIP,
• GROUP AND PRIVATE SWIM LESSONS,
• A COMPETITIVE SWIM TEAM,
• AND LIFEGUARD TRAINING!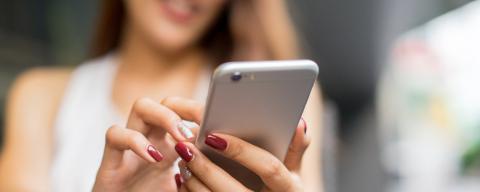 Reservations and Schedules
Y MEMBERS, RESERVE YOUR TIME AT THE Y!
We are excited to share our reservation system for your time at the Y. You must be an active member to make a reservation. Please CAREFULLY review these guidelines to understand the reservation process. COMPLETED WAIVERS WILL BE REQUIRED UPON ENTRY. CLICK HERE TO COMPLETE THE WAIVER ONLINE.
YOU MAY ALSO RESERVE YOUR SPOT ON OUR APP! SEARCH: HARRISON FAMILY YMCA ON YOUR APPLE APP OR GOOGLE PLAY STORE. IF YOU ALREADY HAVE THE APP, PLEASE JUST UPDATE IT!
Click the SIGN UP next to the option you would like to reserve! The option to print is at the top if you would prefer a paper copy. Users have experienced issues with Safari. Please consider using a different browser.
Please be sure to arrive 20 minutes early to your reservation to allow time for checking in.
You may reserve more than 1 reservation spot at a time.

All reservations can be made 72 hrs prior to the reservation time and the reservation closes 1 hr prior (child watch reservations close 2 hours prior).
If you need help reserving your spot, please call 252-972-9622 and one of our member services representatives will assist you between 8 am - 5 pm, Mondays - Fridays.
Thank you to our sponsor Life 103.1!