ENRICHING OUR IMPACT
Volunteers, key staff, and community leaders joined together in conversation to develop this strategic plan to ensure we are relevant and impacting our community in ways that matter in nurturing the potential of children, improving health and well-being, and giving back to our community. This Strategic Plan document will summarize and outline who we are, where we are headed and how we will enrich the impact already being made by the Y within our community.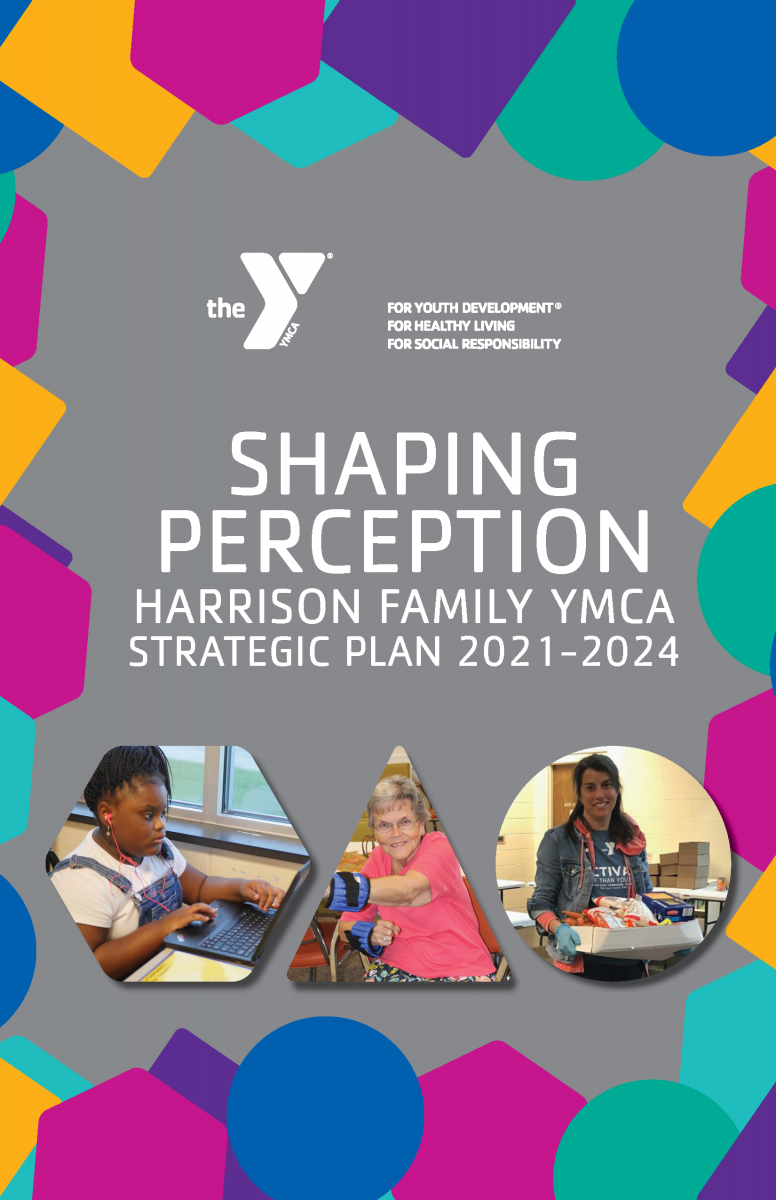 Thank you to those who helped make this plan possible!
Our Strategic Planning Committee
Volunteer Members
Elaine Weisner, Chair
Michele Cherry
Stacy Jesso
Kyle Johnson
Shoneca Kent
Rick McMahon
Kim Nealey
Ralph Willey
Staff Serving Members
Jacquelyn Price, Chief Executive Officer
Liz Lord, Senior Engagement Director