DIVE IN, STAND OUT!
Our Racers Swim Team is a competitive swimming organization providing the finest instruction and training to participants in Rocky Mount, NC, and the surrounding areas. This year-round program gives youth a chance to experience success and achievement through a wholesome, healthy activity. The Racers Swim Team is a member of USA Swimming, the national governing body of the most successful Olympic sport in history, as well as the Greater Sunbelt Swim Association and the East Carolina Swim League. The mission of the Rocky Mount Racers is to develop and promote swimming for all ages and abilities in a safe and supportive environment, to encourage health and fitness, and to produce athletes who are a credit to their sport and community.
Participants range in age from 5 to adult

The team welcomes new members of all ages and ability levels

Required: Harrison Family Y Membership. Click here for membership details

$83 Annual registration fee for USA & GYSSA membership (required for all swimmers)
Monthly Team Fees:
Mini-Racers & Racers
$65 per month
Bronze/High School Development
$74 per month
Silver
$81 per month
Gold
$97 per month

​*$5 discount for each additional family member
For More Information
Yvonne Wilkins, Swim Team Coordinator at (252) 972-9622 x. 236 or ywilkins@rmymca.org.
Kaila Billups, Senior Program Director (252) 972-9622 x. 235 or kbillups@rmymca.org.
---
Club Safe Sport Information
USA Swimming (719) 866-4578 - Deal with a Safe Sport Concern
U.S. Center for Safe Sport to make a report:
Yvonne Wilkins, Safe Sport Coordinator, ywilkins@rmymca.org or 252-972-9622 x.236
Click here for Safe Sport Best Practice Guidelines
Click here for Club Customized MAAPP Policy
---
Thank you to our supporters!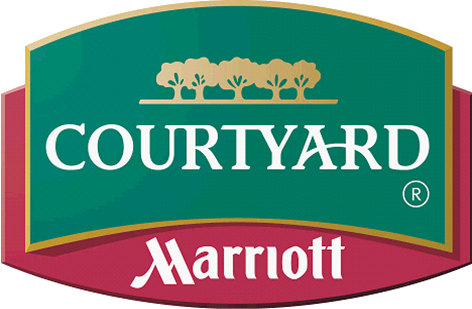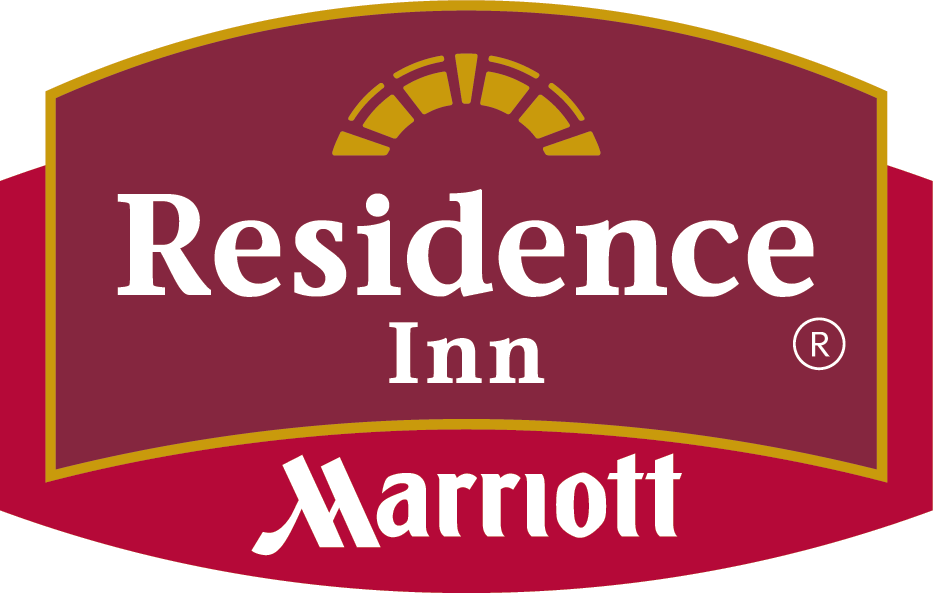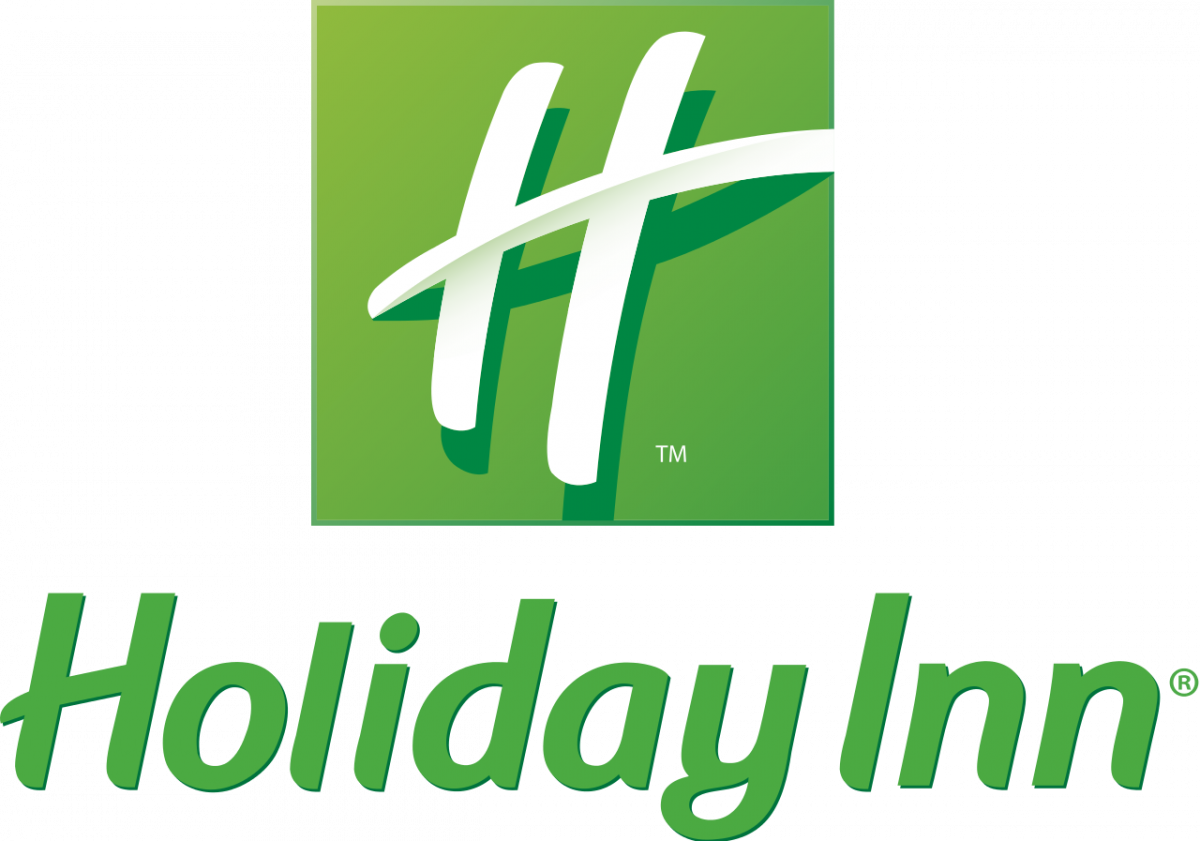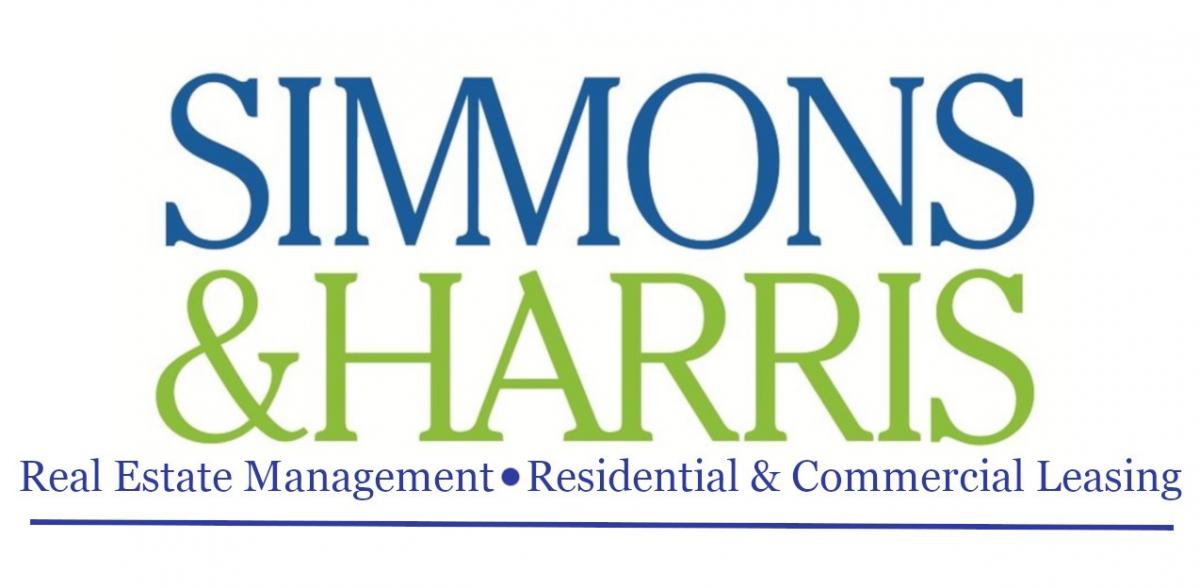 Youth Program Sign In and Sign Out Policy