Covid 19 Notice
As you may have heard, Governor Cooper announced on June 24th that phase 2 of North Carolina's reopening plan will be extended another three weeks. While we are eager to open our fitness centers for indoor exercise, we remain grateful for the opportunity to continue engaging our members in outdoor exercise and activities, day camp, and pool fun. We love seeing our members again and appreciate your understanding as we follow all federal, state, and local guidelines. Click here to view all information and resources related to COVID-19 during this time below.
OUR STATE OF THE ART FACILITY
The Rocky Mount Family YMCA, Inc. (Now d/b/a Harrison Family YMCA) was founded in 1911

Members: 6,978

Annual Budget: $2.9 Million

Employees: 172

Volunteers: 375

Square Footage: 85,000

Racquetball Courts (2)

Basketball Courts (3)

Upgraded Cardio & Strength Equipment- updated every 3 years

Free Weights

Walking Track

Open Swim Time

Spa/Hot Tub

Sauna

Steam Rooms (2- 1 in the Women's' Locker Room and 1 in the Men's')

Locker Rooms (Mens, Womens, Girls, Boys, Family)

Recreational Pool & Competition Pool

Competition Pool with Handicapped Pool Lift: 25 yards in length, Pool temperature: 82-83 degrees, Four feet deep in the shallow end to nine feet in the deep end

Recreation Pool with Pool Slide and Handicapped Pool Lift: 20 yards in length, Pool temperature: 86-87 degrees, 30" wide with 6" riser steps across the entire shallow end, Three feet in the shallow end to 6 feet in deep end.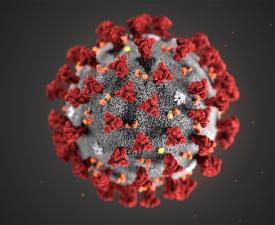 Click here for information and updates on the Coronavirus.