RENT OUR Y FOR YOUR NEXT CELEBRATION!
Book your next event or party at the Y today!
Tables and chairs have a limited amount.

Please do not hang things on the Y's walls or signage.

Ask

director

about birthday and baby shower (infant) shirts!

Registration must be approved by director scheduling rental before scheduled.

A $25 non-refundable deposit is required to reserve time and space.

Your account must be up to date and paid in full before space can be rented.
Teen Center: $50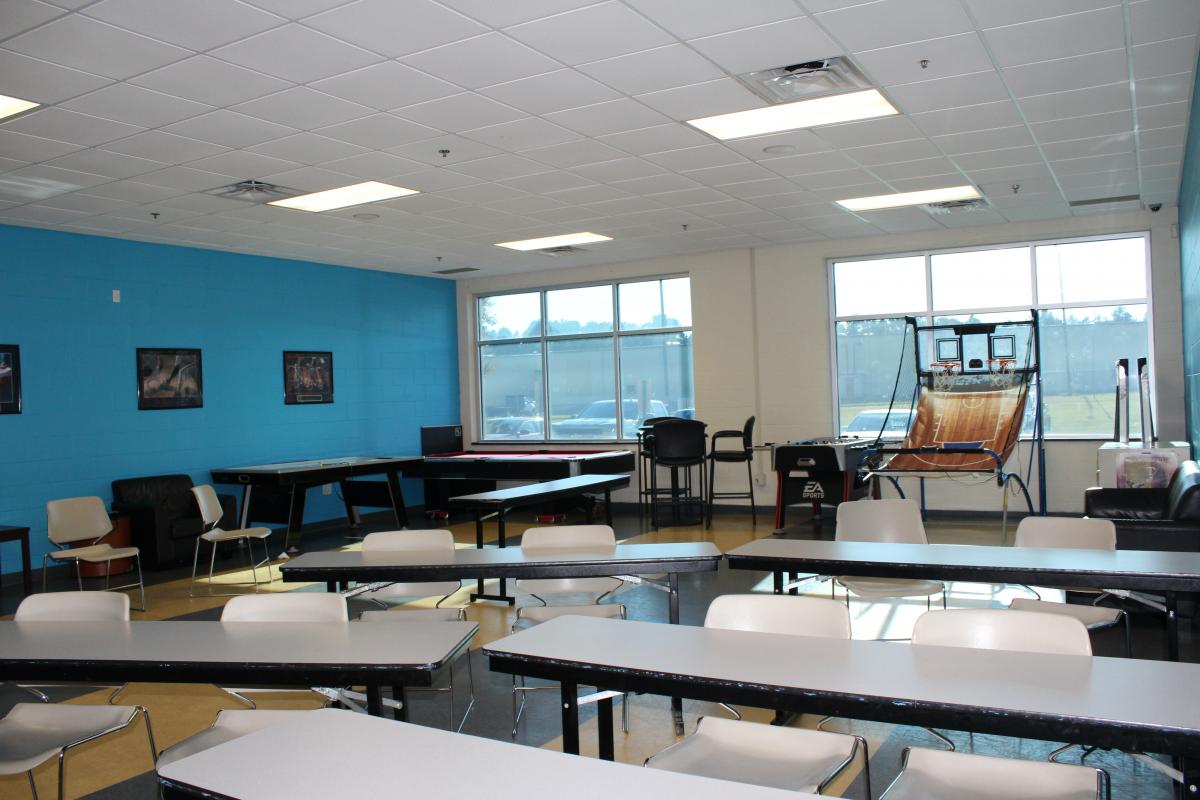 Hourly rate includes

tables/chairs
Multi-Purpose Room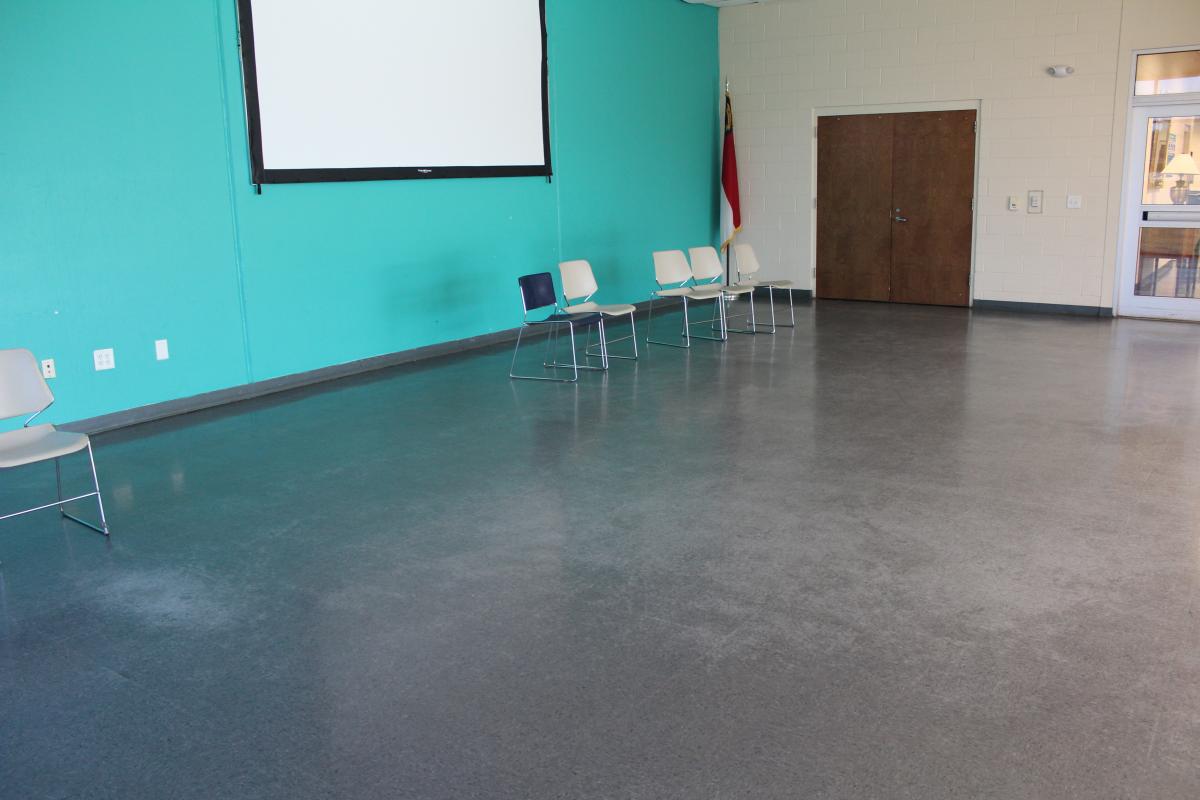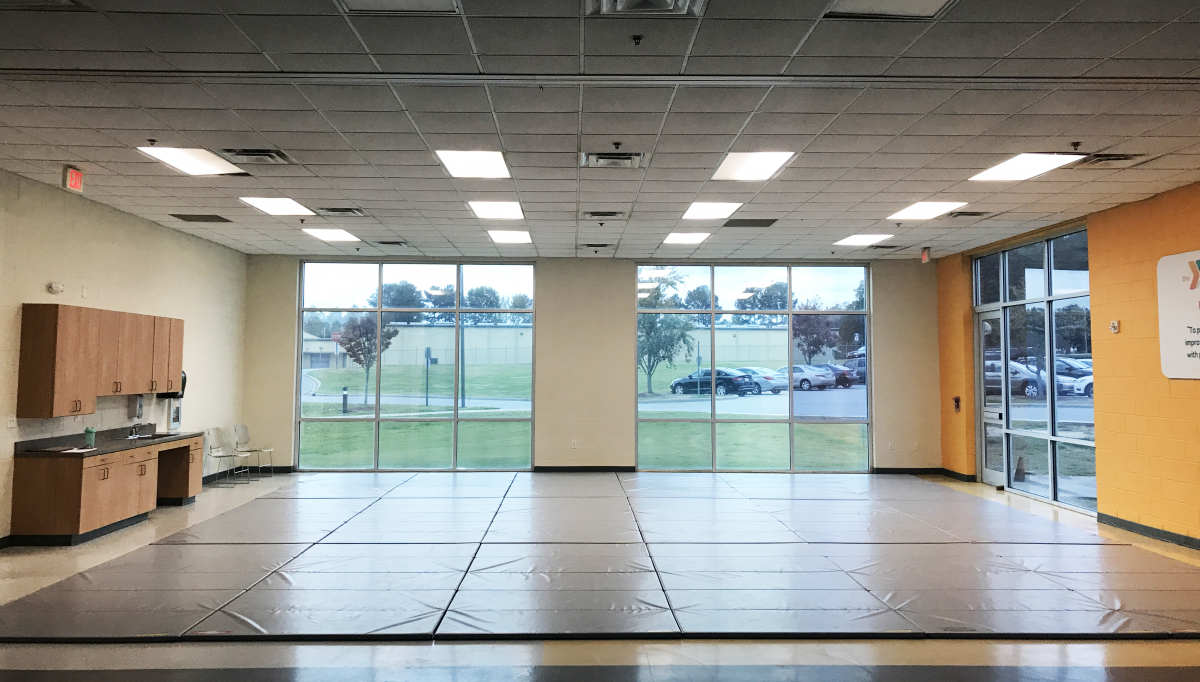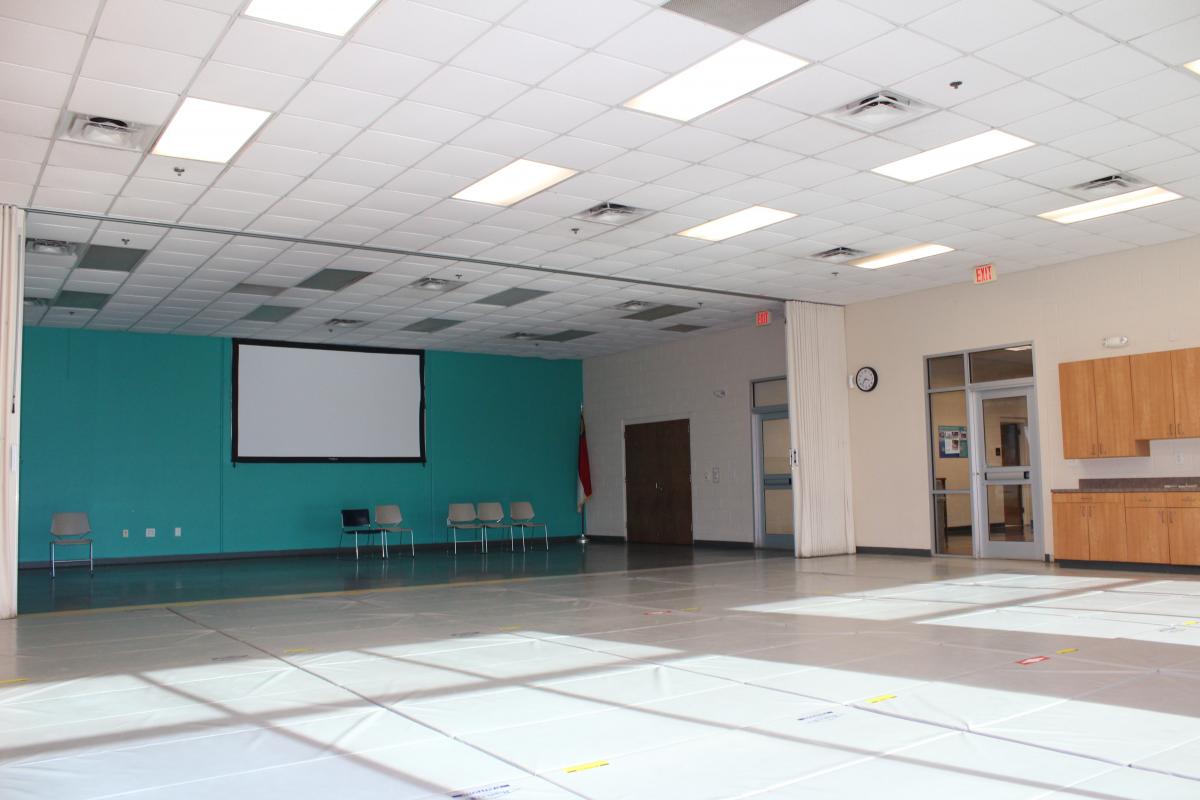 Whole: $125

Hourly rate includes tables/chairs
Gymnastics Area
Members: $100

Non-Member: $115

Hourly Rate includes a Gymnastics Instructor
Private Use (1-15 Max). Additional $50 up to 25 participants

Small Side MPR - Members: $40 Non-Members: $50

Large Side MPR - Members: $60 Non-Members: $70

Whole MPR - Members: $105 Non-Members: $115
Pool Area
Members: $100

Non-Members: $115

Add small side multi-purpose room: $40

Add large side multi-purpose room: $60

Add whole multi-purpose room: $105

Hourly rate Includes tables/chairs and lifeguards

Private Use (1-25 Max).

Available only on Saturdays from 12:30-1:30 pm
The Chapel
$25

Hourly rate includes tables/chairs
Small Gym
$50

Add small side multi-purpose room: $40

Add large side multi-purpose room: $60

Add whole multi-purpose room: $105

Hourly rate includes tables/chairs
Climbing Wall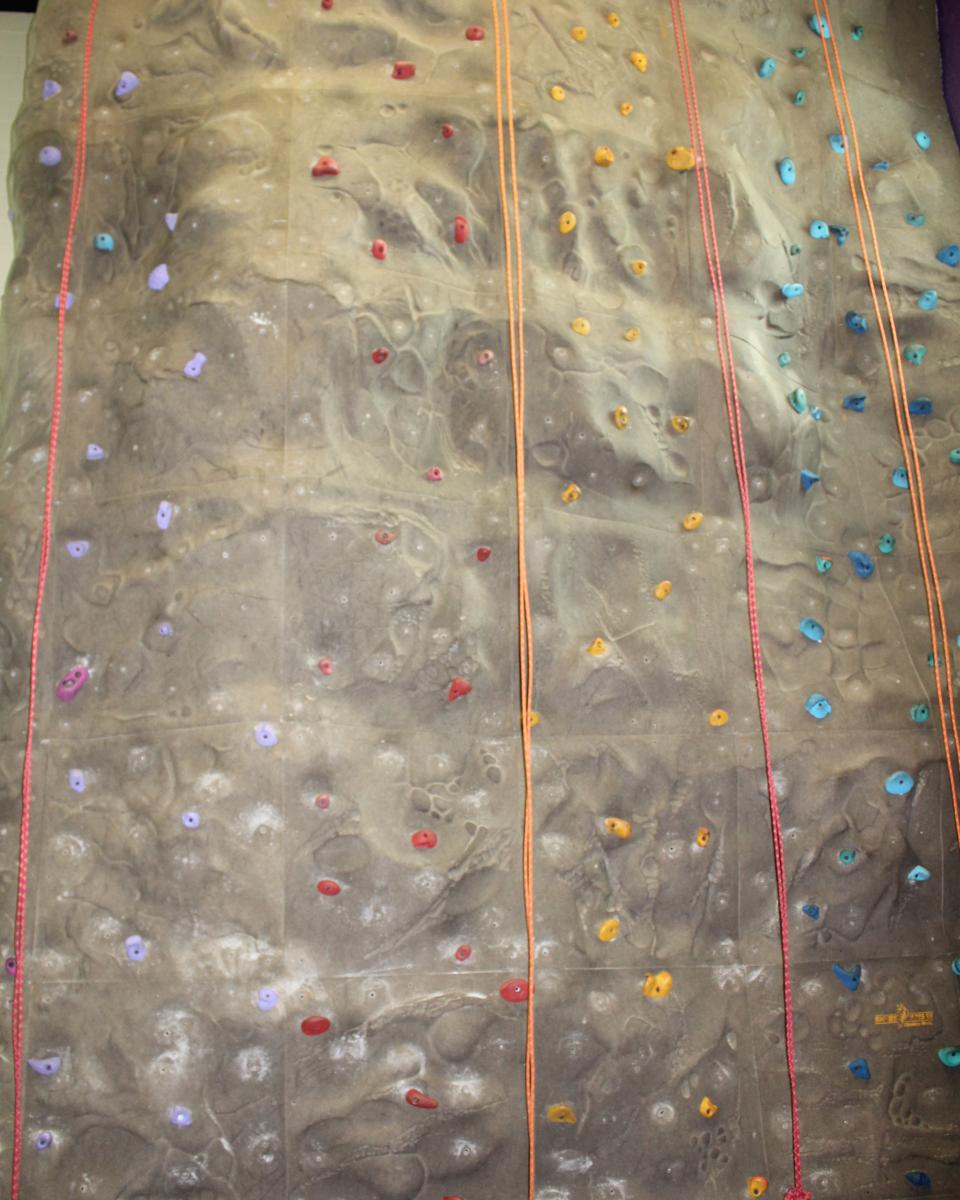 $60

Add small side multi-purpose room: $40

Add large side multi-purpose room: $60

Add whole multi-purpose room: $105

Hourly rate includes tables/chairs
For more information, contact Kaila Billups at 252-972-9622 x.235 or kbillups@rmymca.org for pool and gymnastics rentals
Brett Van Pelt at 252-972-9622 x.245 or bvanpelt@rmymca.org for basketball and climbing wall rentals
Liz Lord at 252-972-9622 x.232 or llord@rmymca.org for all others
Event Rental Registration Form