GET TO KNOW US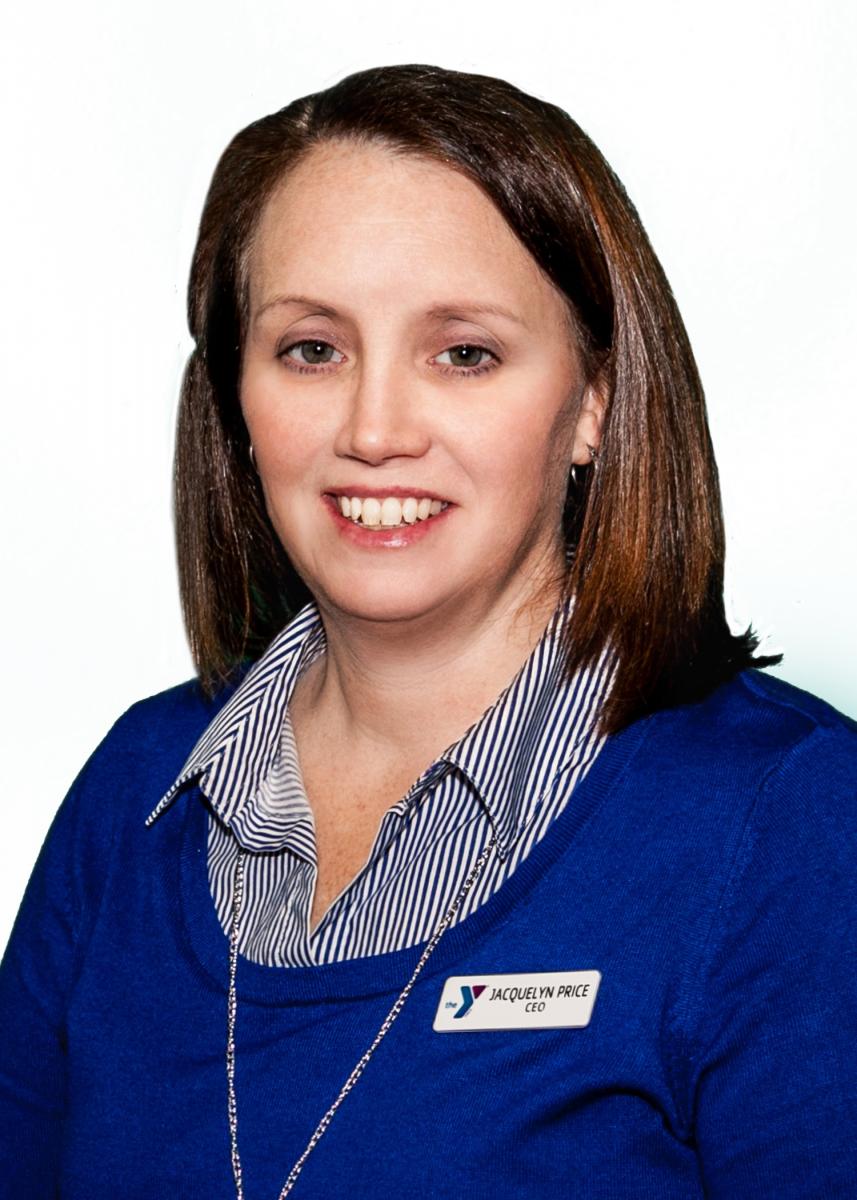 Jacquelyn Price, Chief Executive Officer
252-972-9622 ext. 225
jprice@rmymca.org
"Being named CEO in 2011, I have more than 18 years of YMCA management experience at the Harrison Family YMCA. I graduated from Appalachian State University with a degree in Health Education and reside in Nash County with my husband, Richard and three children. I am extremely enthusiastic about the opportunity for our YMCA to be a top community organization that emphasizes youth development, healthy living and social responsibility. The focus each day is to find ways to make a difference in the lives of people who live in Rocky Mount and the surrounding areas. I am more than blessed to be working for an organization that makes such an impact within our community."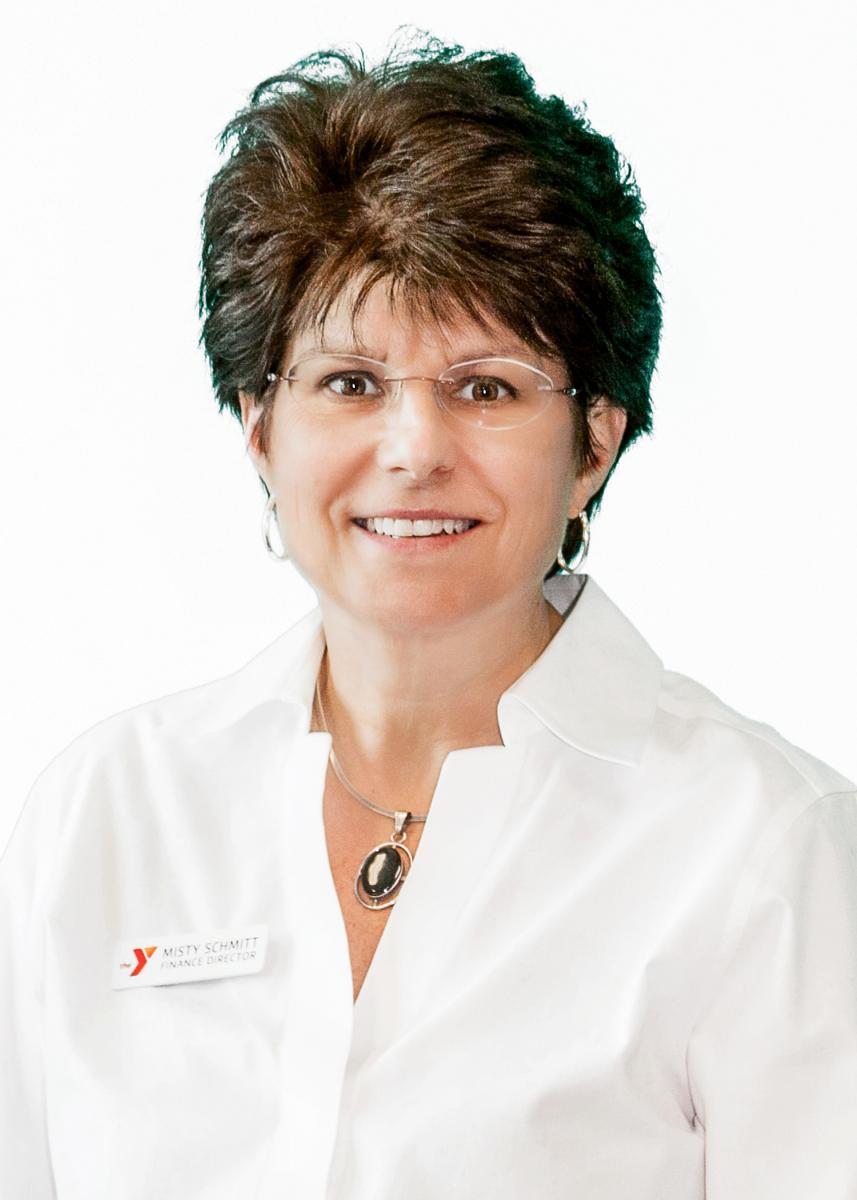 Misty Schmitt, Finance Director
252-972-9622 ext. 226
mschmitt@rmymca.org
"I graduated from the University of North Carolina with a degree in accounting and worked for 11 years for KPMG in Raleigh, North Carolina. In 1989, my family and I moved to Rocky Mount. We immediately joined the YMCA and have been active members ever since. My children grew up in the Y child watch and played in the YMCA basketball leagues for many years. Over the last 20 years, I have continued to work in accounting and have enjoyed volunteering in Rocky Mount, including serving twice on the Board of Directors of the YMCA. I joined the Y as Finance Director in September, 2014. My heart has always been with the Y, its mission and it is an honor to be able serve with the talented staff in this organization."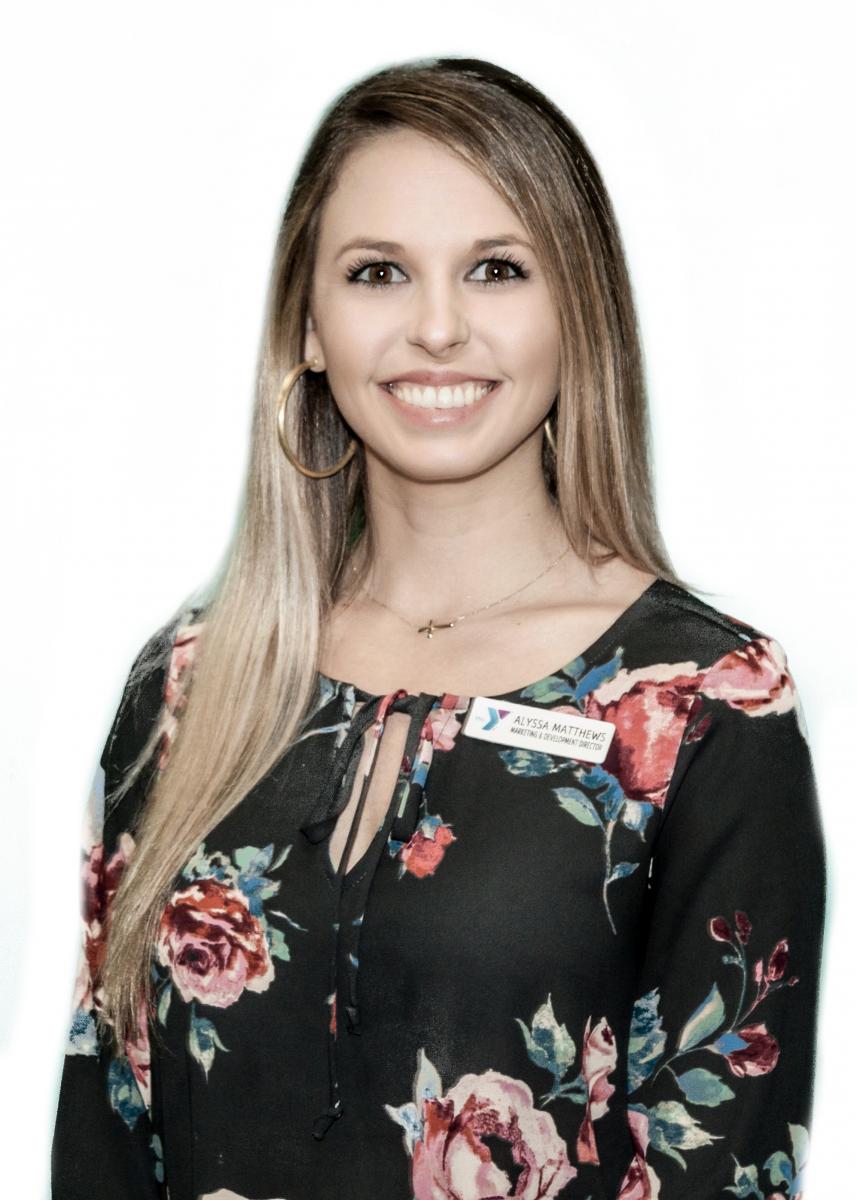 Alyssa Matthews, Marketing and Development Director
252-972-9622 ext. 232
amatthews@rmymca.org
"For me, working for the Y is more than just a job. I get to wake up every day and know that I have an opportunity to educate the community on our Cause, and in turn impact many lives. I obtained a Bachelor's of Science degree in Communications; Public Relations at East Carolina University in July 2012, leading me into a career in Marketing. My true passion is turning creative ideas into a reality and communicating that through various mediums. I believe in the Y and what we stand for and I believe that if people understand that impact, they will want to be a part of this organization as much as they can. I believe that Marketing takes a "village" and does not just live in the Marketing Department. Our team here understands that and lives that everyday, helping our Y to "Live our Cause!" I also believe that a culture of philanthropy and volunteerism are extremely important, in order to bridge divides and strengthen our community. I am proud to emphasize that in my work every day."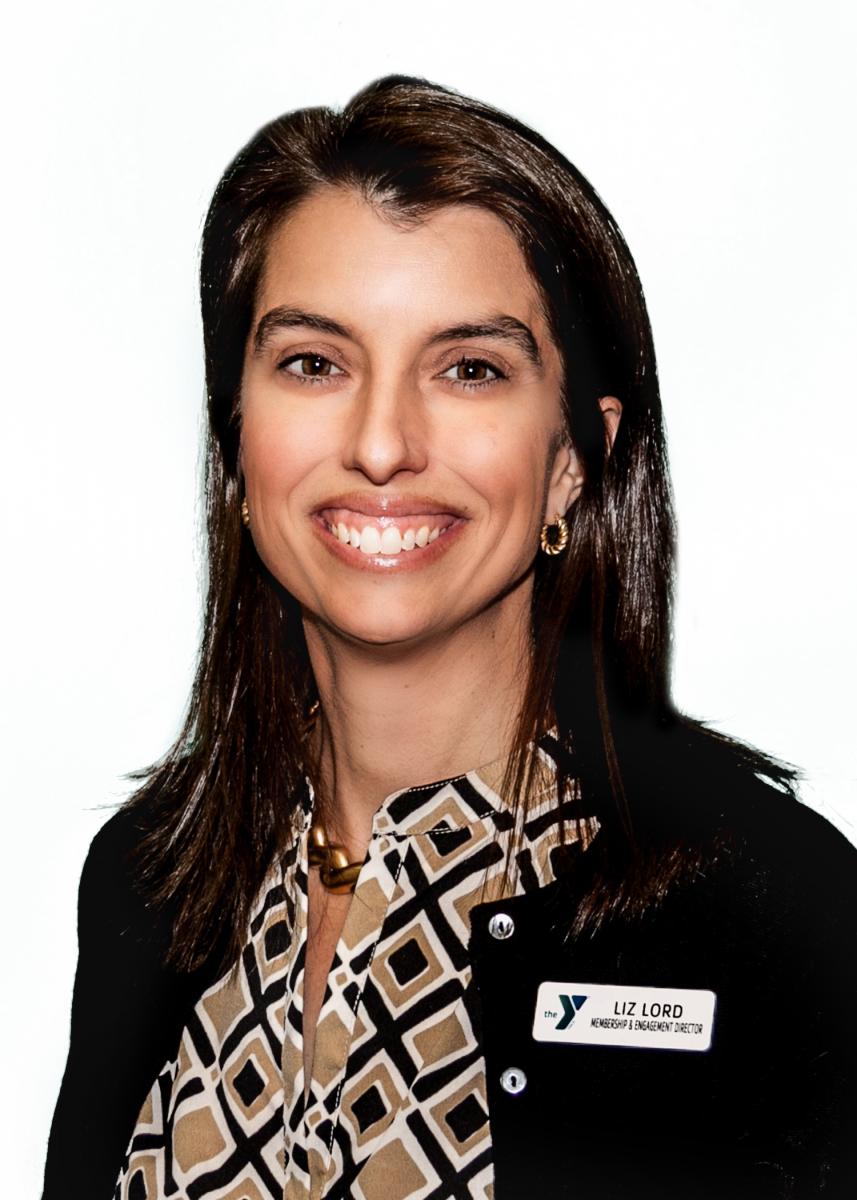 Liz Lord, Membership and Engagement Director
252-972-9622 ext. 256
llord@rmymca.org
"My family joined the Harrison Family YMCA in 2006 after moving to the Rocky Mount area so our kids could enjoy the benefits of Y programs and my husband and I would have a place to exercise. While our children have participated in many Y offerings including swim lessons, swim team, karate, youth basketball, and tumbling, and my husband and I continue to enjoy working out here, it is the Y's mission and all the Y does to improve the quality of life in our community that led me to fall in love with the Y. In 2009 I joined the Y's Board of Directors, served on multiple committees and other volunteer roles and eventually served as Board Chairman. I resigned from the Board in July 2016 to join the Y staff team as Membership and Engagement Director. In my down time, I love spending time with my family, running, gardening, reading and being part of the Rocky Mount area community. As Membership and Engagement Director, I strive to help bring our strategic plan to life, helping grow our Y community, and increasing collaborative efforts with other organizations to better serve our community as a whole."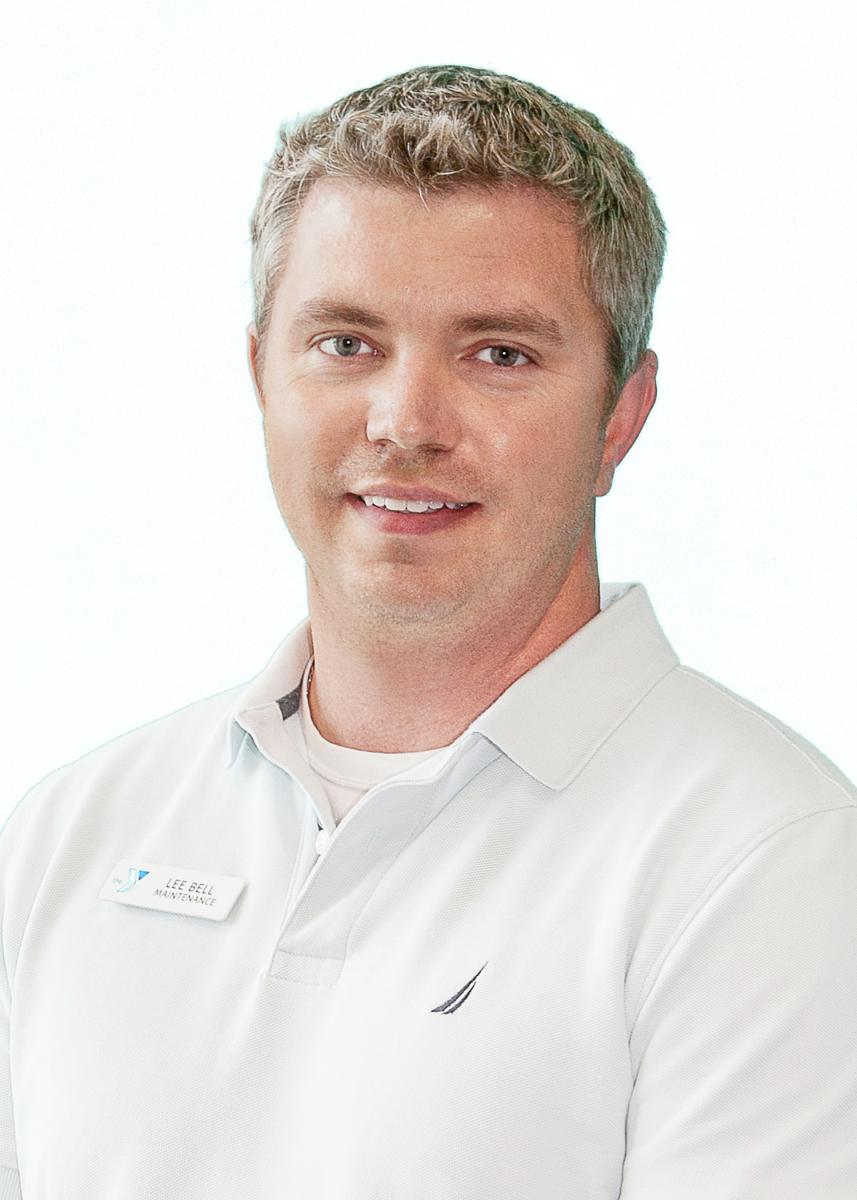 Lee Bell, Maintenance Director
252-972-9622 ext. 229
lbell@rmymca.org
"Holding the position as the Maintenance Director for our Y, it has been a great opportunity to meet people in our community. I enjoy being part of the Y's staff and helping maintain a great facility for our community. Working here is truly an opportunity to help others, watch relationships build and in turn, create a stronger community."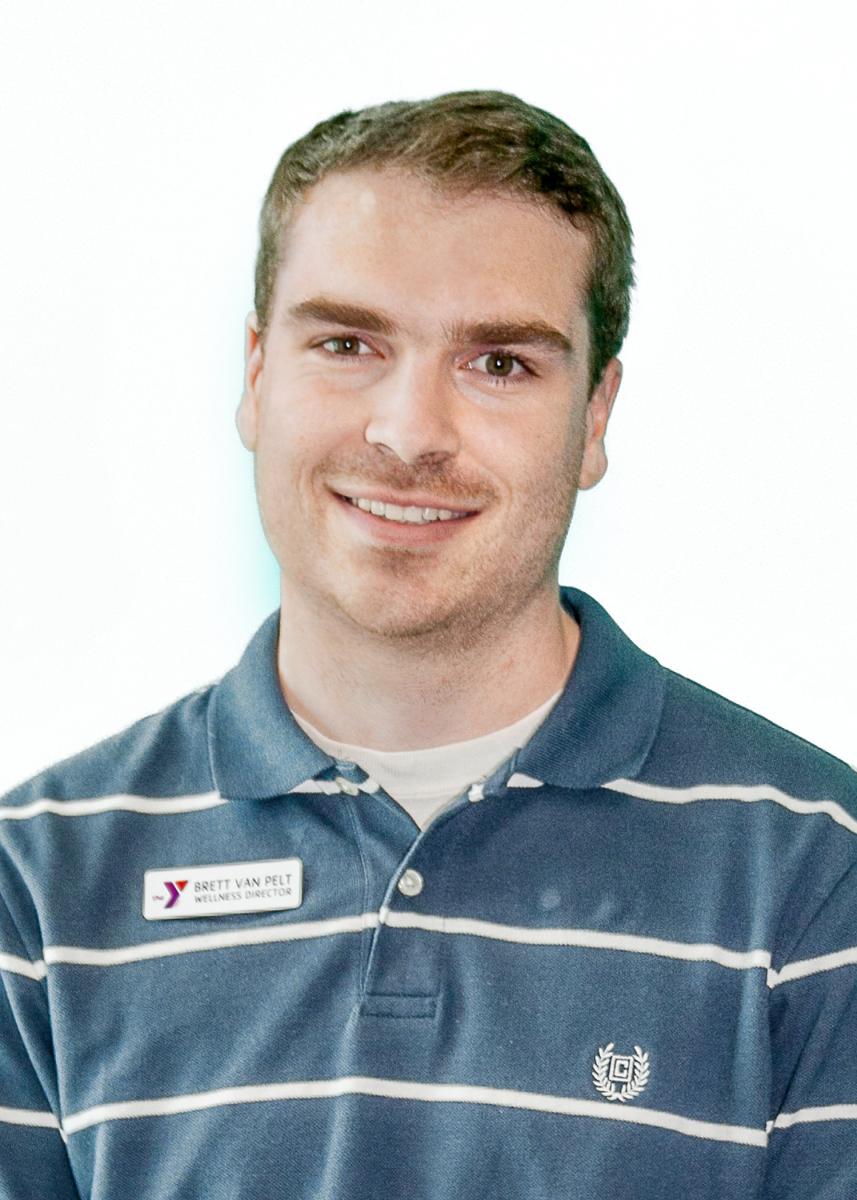 Brett Van Pelt, Wellness Director
252-972-9622 ext. 245
bvanpelt@rmymca.org
"I have always been a Health and Wellness enthusiast, and there is no better way to express that enthusiasm than in my role here at the YMCA. I graduated from the University of South Carolina Aiken in 2013 with a degree in Exercise Science along with a focus in Fitness Management. Here at the Y we strive to help others and truly make a difference in people's lives. In my role as the Wellness Director, I get to see and play a part in many of those changes first hand. In my spare time, I enjoy playing soccer and basketball, hiking with my dogs, and spending time with family and friends."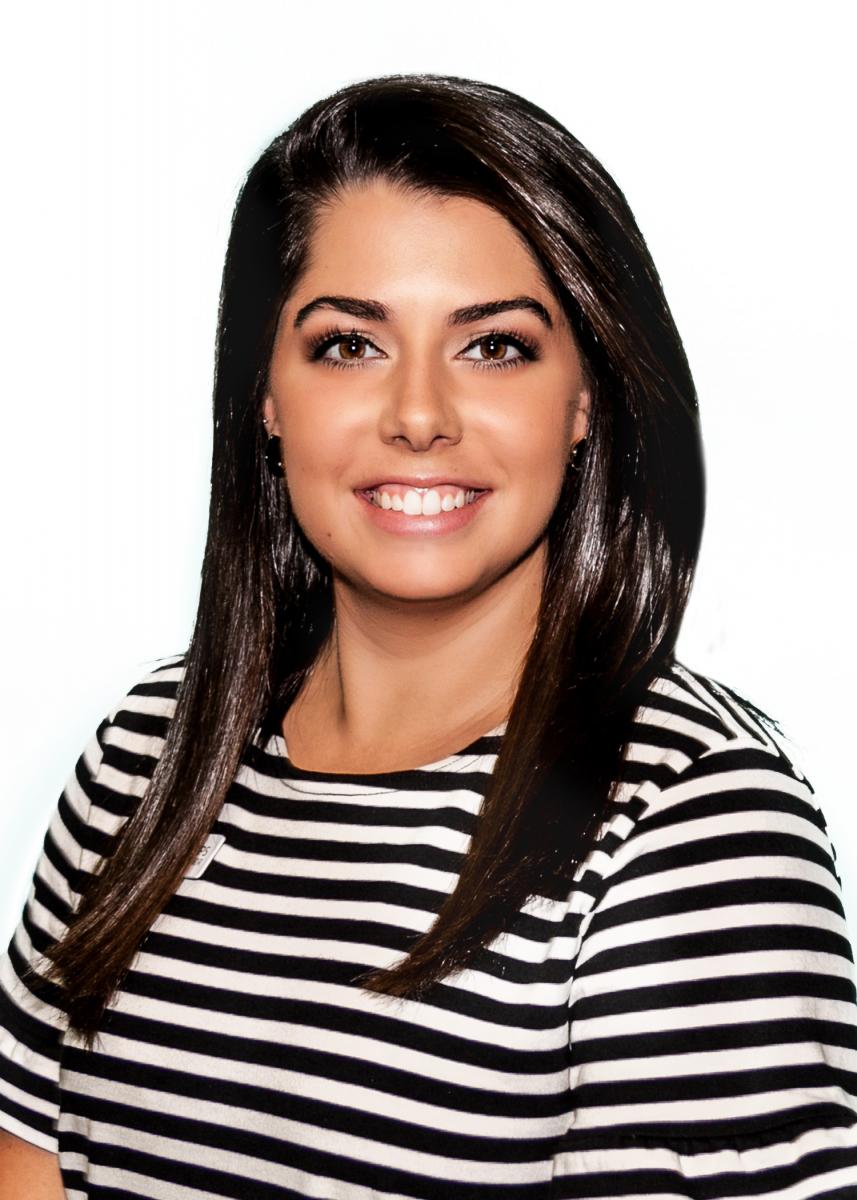 Kaila Billups, Aquatics Director
252-972-9622 ext. 235
kbillups@rmymca.org
"My passion for the water began at a young age. I was born and raised in Rocky Mount where I joined the YMCA swim team at 8 years old. My summers were always spent poolside: lifeguarding and teaching swim lessons. I continued my competitive swimming career as a Division 1 athlete for Campbell University where I earned my Bachelor's of Science degree in Sport Management. Swimming has taught me many life skills, such as dedication, perseverance, and responsibility. I enjoy spending my free time at the lake boating and participating in watersports with my family and friends. As the Aquatics Director, my goal is to better promote water safety and healthy living at our YMCA and the surrounding community. I am excited to give back to the program and people that developed and fostered my skills as a child and I look forward to having that same impact on other kids and families."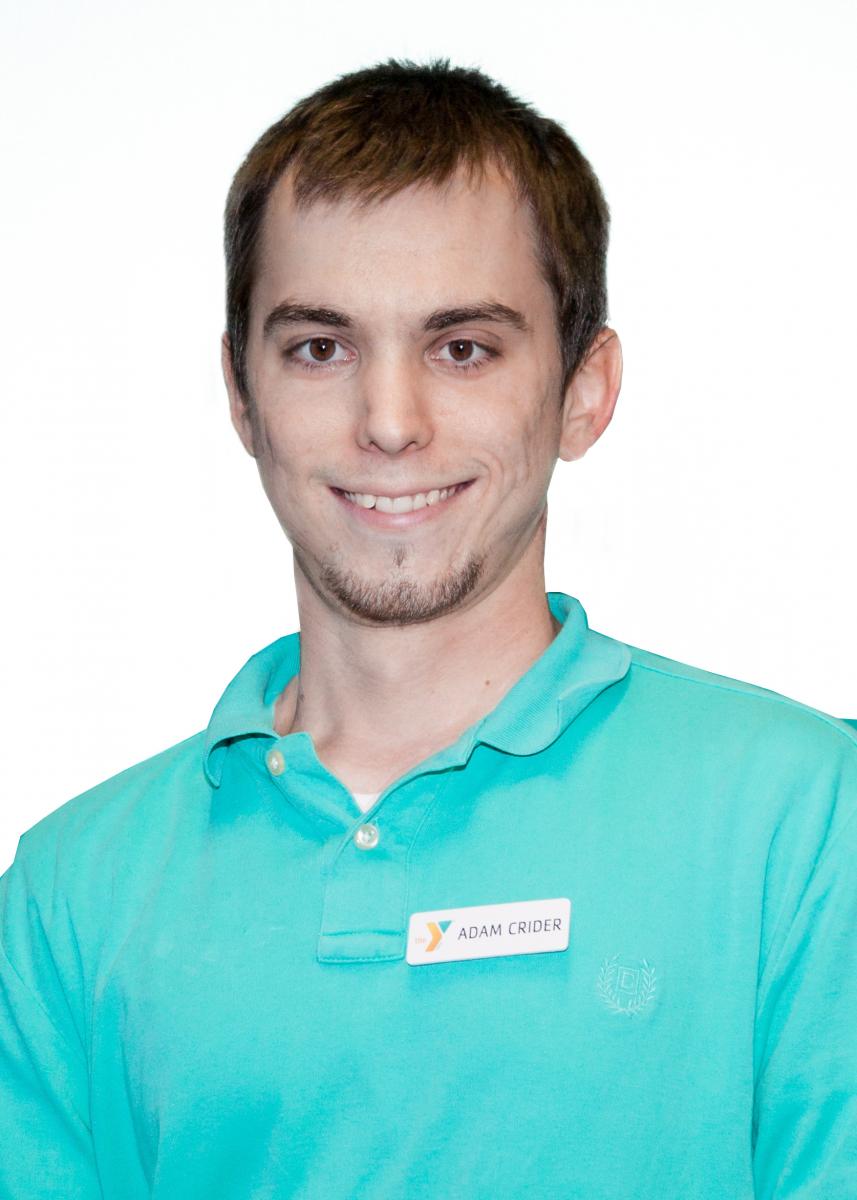 Adam Crider, Youth Development Director
252-972-9622 ext. 227
acrider@rmymca.org
"I am originally from the Pittsburgh, PA area (big Pittsburgh sports fan). I also grew up 15 miles from a mountain/ski resort, so snowboarding has always been a big part of my Pennsylvania winters. I have been working for the YMCA organization for about 7 years, mainly in youth and family programs. I joined the YMCA because of its foundation and core values. I wanted to make a difference in kids lives, not only giving them a place/program to have fun and look forward to going to, but also giving them a place to grow and develop in all aspects of life. The Y gives such a unique opportunity to impact youth in a strong way. I look forward to working with the Harrison Family YMCA, building this community's youth via our current and new programs. I want to get everyone, including staff, families and the community, excited about what we have to offer these kids."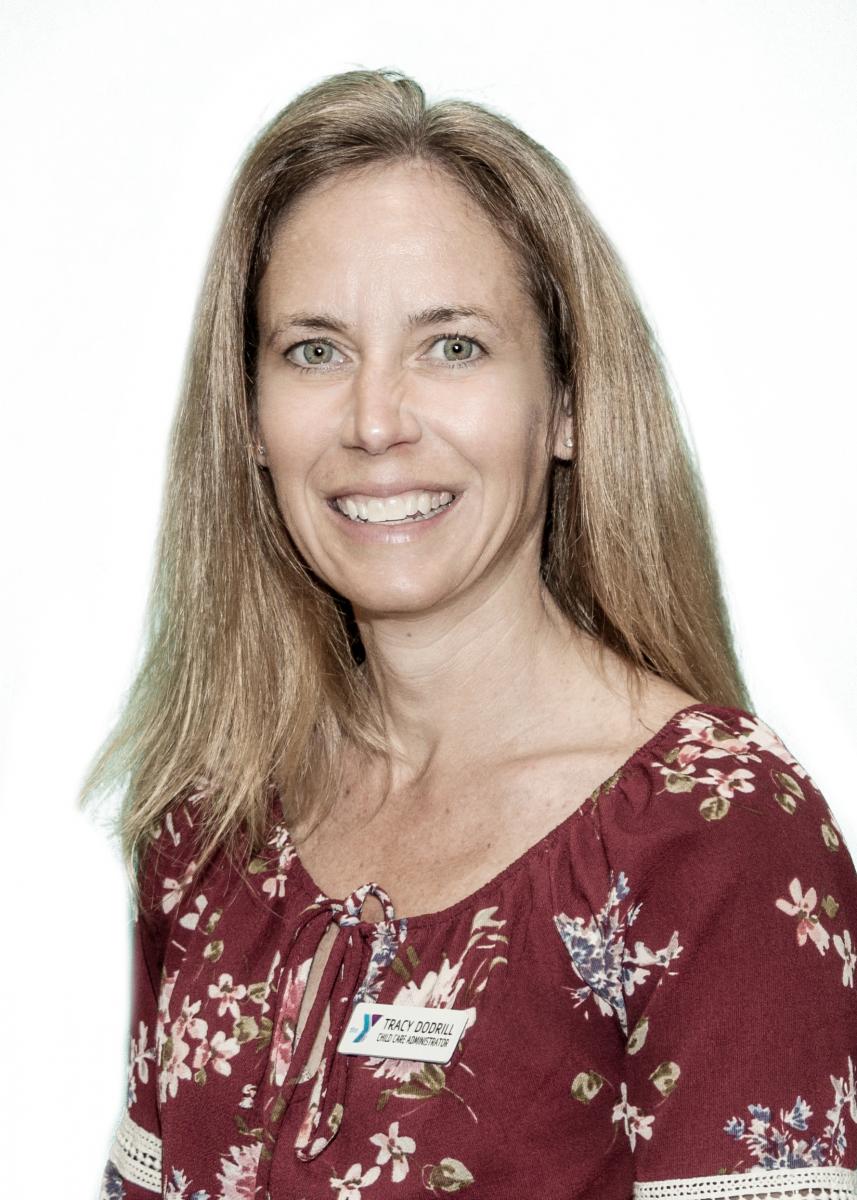 Tracy Dodrill, Child Care Administrator
252-972-9622 ext. 239
tdodrill@rmymca.org
"I grew up in Minnesota and moved to Rocky Mount in 1999. Upon moving here, I worked in banking for 10 years until becoming a stay at home mom. Raising my children has been my greatest gift and given me the passion to make a difference in children's lives. I worked in the Nash Rocky Mount School system for eight years prior to becoming the Childcare Administrator at the Y. The Y has been an active part of my life, where my children have swam for nearly 10 years and I have met some of my closest friends. I also coach cross country, swim and track for a local high school. In my free time, I enjoy every minute with my family, traveling, watching my daughter dance and run, and my son wrestle, play baseball and swim. I am an avid runner and can be found frequently covering miles around town."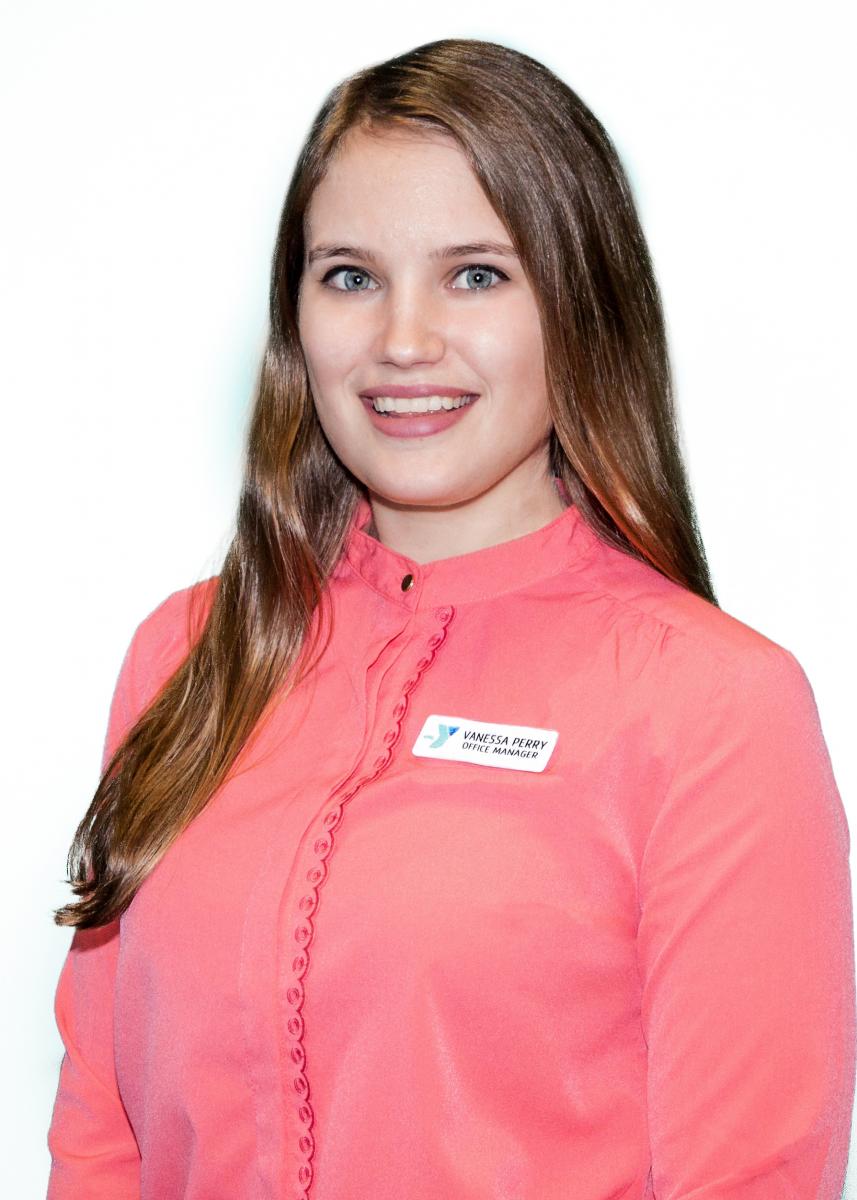 Vanessa Perry, Office Manager
252-972-9622 ext. 232
vperry@rmymca.org
"During my fall semester at Wake Technical Community College in 2016, I volunteered at the Y and became aware of the tremendous impact the Y has on the community. After completing my degree in business Administration this past summer, I was given the chance to be a part of the Y team. As an Office manager at the Y, I am grateful to be given the opportunity to uphold the Y's mission and values. I look forward to many years in making a difference in the community."