CONFIDENCE WITH EVERY SHOT
This is a co-ed program, offering the chance to gain knowledge, skills and develop a bond with the game of basketball. We will help young athletes reach their potential and achieve their athletic goals. A basketball trainer will teach the skills that will give each player an advantage on the court!
LOCATION: The Family Basketball Court
SCHEDULE: SEPTEMBER 3RD - MAY 31ST
You may participate in private, one-on-one sessions available by the hour or you may purchase five sessions upfront. Upon registering, you may specify your desired schedule and the trainer will contact you to find a time that fits you, the trainer and our facility's schedule best.
AGE GROUPS: K - 2ND GRADE, 3RD - 6TH GRADE, & 7TH - 12TH GRADE
FEES & INFO:
Hourly Sessions: $30/YMCA Members & $35/Non-Members
5 Session Package: $125/YMCA Members & $150/Non-Members
15% of the program fee will be non-refundable should the registration be canceled by the participant.

If a client must cancel, they must notify the trainer directly at least 24 hours in advance or it could result in forfeiting a session.

$10 fee will be charged for returned payments.
MEET MY TRAINER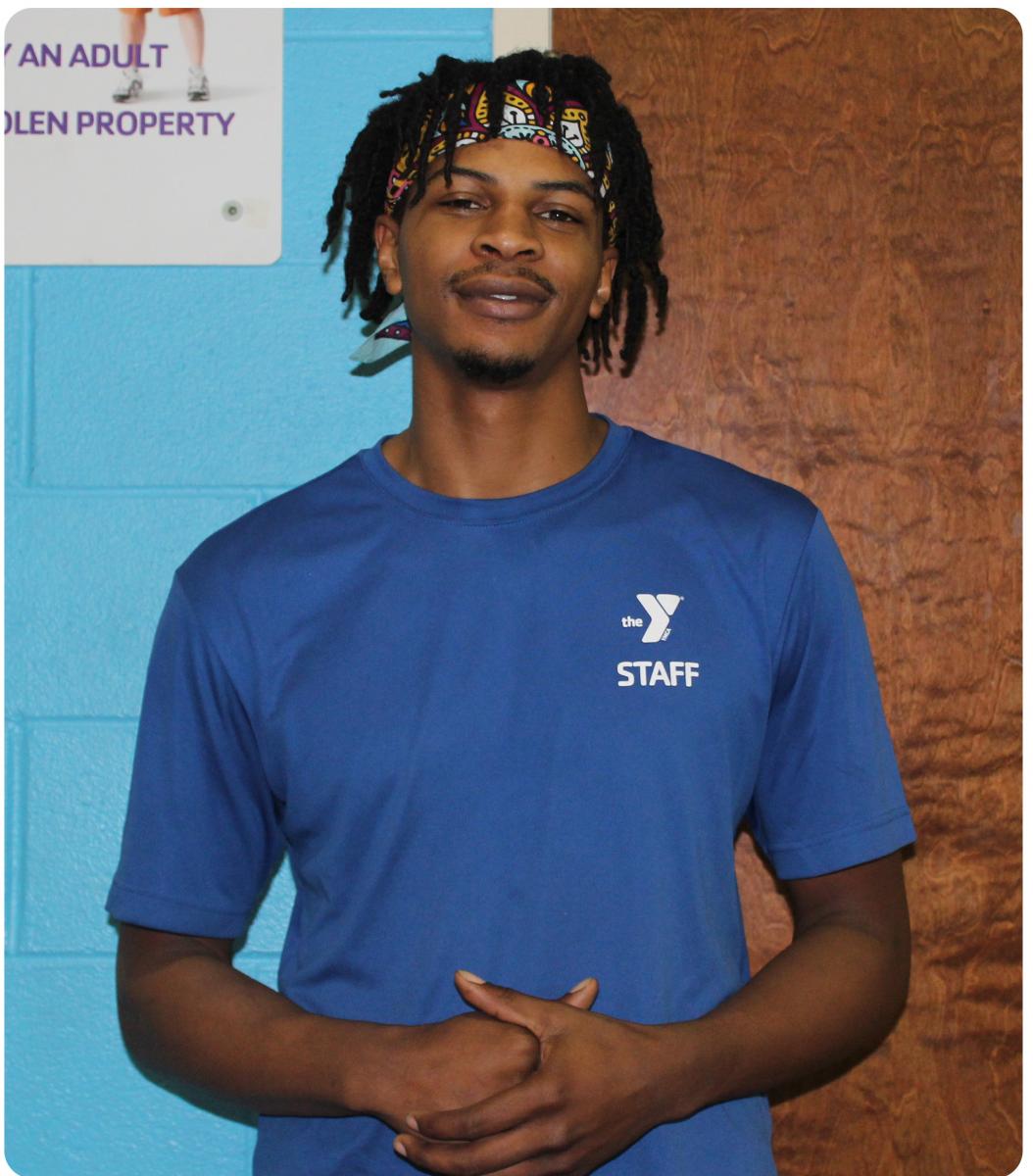 Darryl Prunty is an experienced basketball player, now playing as a Small Forward/Power Forward for the Carolina Chosen Lions. He enjoys being a positive role model for youth and leading by example.
You may register by filling out the form in the brochure below or online.
Private Basketball Training Brochure & Registration Form