2018 Annual Campaign Victory and Volunteer Spirit Awards Celebration
AN EVENING OF SUPERHUMAN STRENGTH!
When: Thursday, June 7th | 5:30-7:30pm
Where: The Beer Garden at Rocky Mount Mills | 1151 Falls Rd | look for the TALL water silo & balloons!
Enter raffles, hear YMCA impact stories, watch Awards Presentation and Annual Campaign 2018 Total Amount Raised Reveal, while learning more about the Y's impact in the community and culture of volunteerism. Also enjoy fellowship and appetizers, sponsored by TBC West: Tacos & Taproom. While on campus, stop by your favorite Rocky Mount Mills brewery or restaurant for beverages; including Goat Island Bottle Shop, HopFly Brewing, BDD Brewing, Koi Pond, TBC West: Tacos & Taproom, Tap1918 and Tipsy Tomato.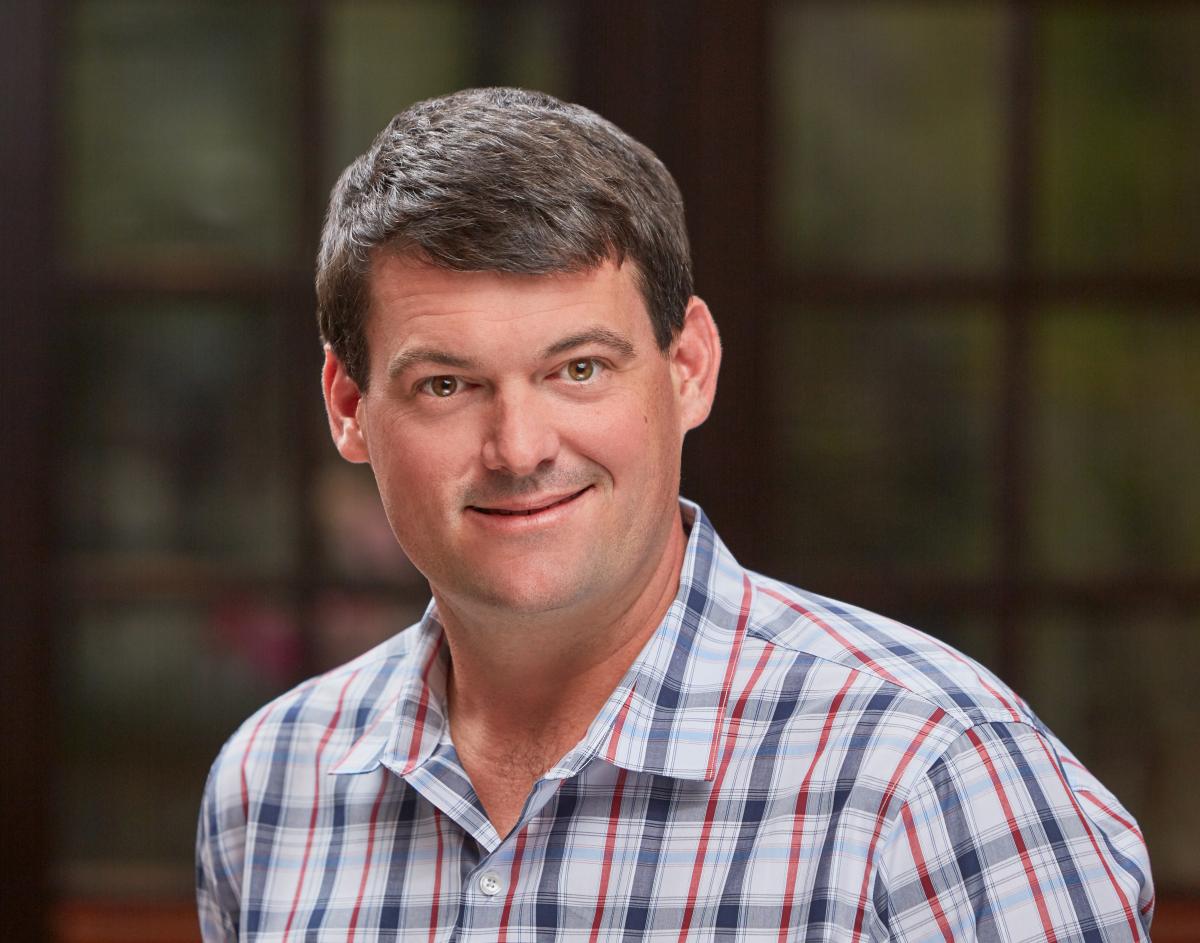 Hear from Keynote Speaker: Michael Goodmon, Senior Vice President of Real Estate for Capitol Broadcasting Company, Owner of the Rocky Mount Mills, and YMCA advocate.
---
Sponsored by the Rocky Mount Mills and TBC West: Tacos & Taproom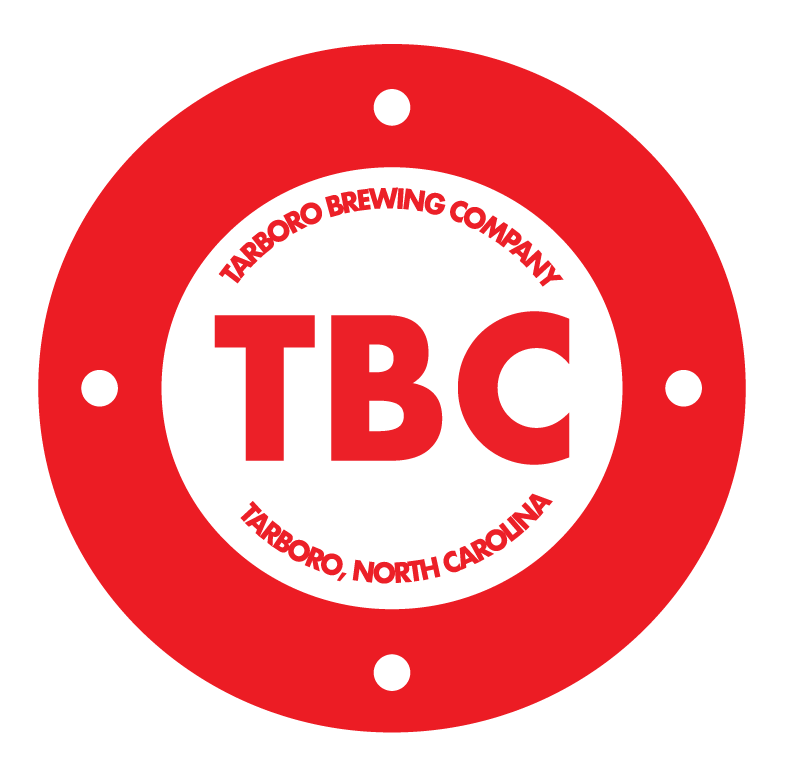 Thursday, June 7, 2018 - 5:30pm
The Beer Garden at the Rocky Mount Mills
Alyssa Matthews
Marketing and Development Director
252-972-9622